Spread the cost of your new windows with our generous finance options
Do you need finance for the work needed to your sash windows? SJB Sash Windows is proud to have teamed up with Pegasus Finance to offer flexible, affordable finance options to customers wishing to purchase their dream windows. SJB will provide the perfect options to suit your sash window needs, and Pegasus Finance will make the process of paying for it affordable and stress free. Apply for finance now.
Loan Benefits
No deposit required
Borrow up to £100,000
Exclusive rates
Complete agreement online
Payout within 24 hours
Pegasus Finance offers quick and easy approval, and on average loans are approved within 60 minutes of submitting your details. Pegasus will compare the best finance options available, so you don't have to. Even if you're undecided on how much to borrow or what to spend it on, the no obligation service is 100% free and will ensure you get a great deal.
Flexible Finance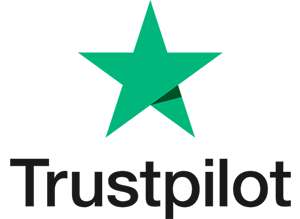 In Partnership With…