UPVC Sash Window Replacement London
UPVC sash windows are amongst some of the most cost-effective sash solutions on the market. Not only do they look great, but they can also really help to lock in the heat! As sash specialists and experts, we understand why so many families across London look for top-quality sash window installations. However, when it comes to older windows and systems, you may need to look for a reliable replacement for the UPVC sash.
The thought of getting windows replaced and repaired can seem stressful. However, here at SJB Sash, we make the whole process a breeze from start to finish. Whether you have cracked windows or deteriorating panes, or if you need a whole new look for your home, we are always only too happy to help. Read on to learn more about why we offer a leading choice in UPVC sash window replacement that London homes can rely on.
Types Of UPVC Sash Windows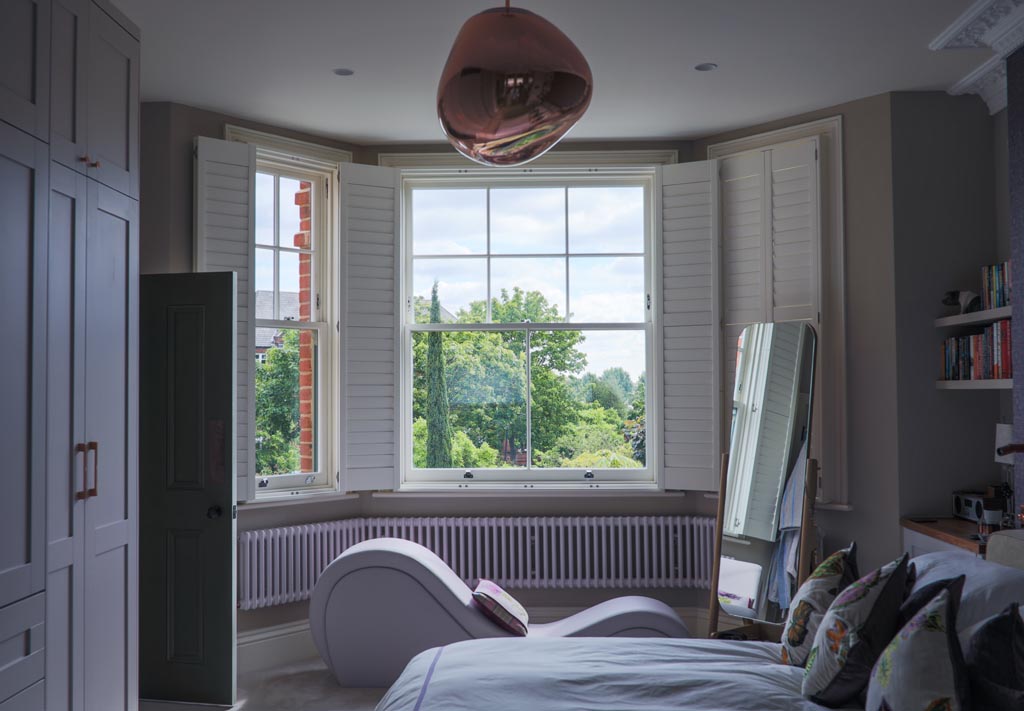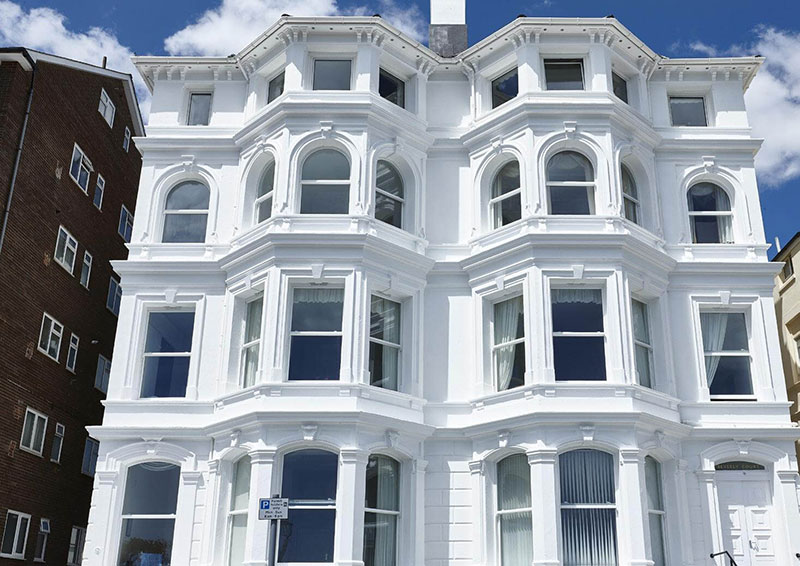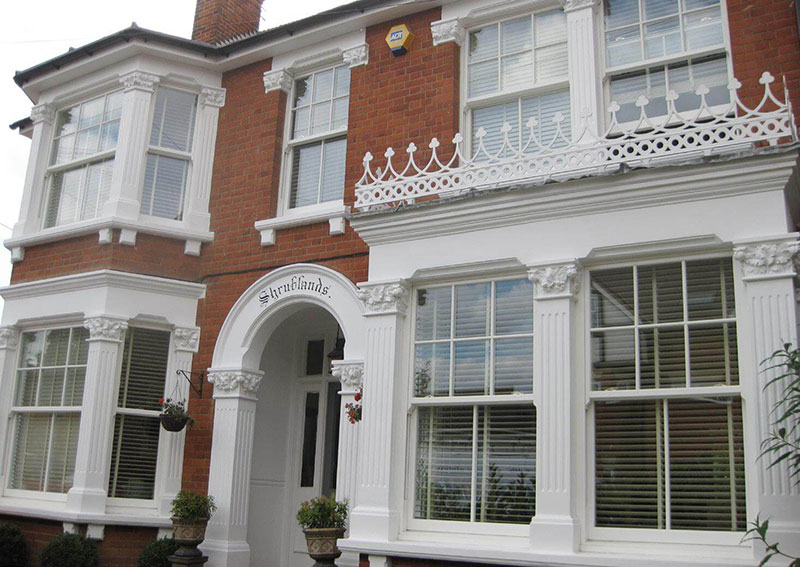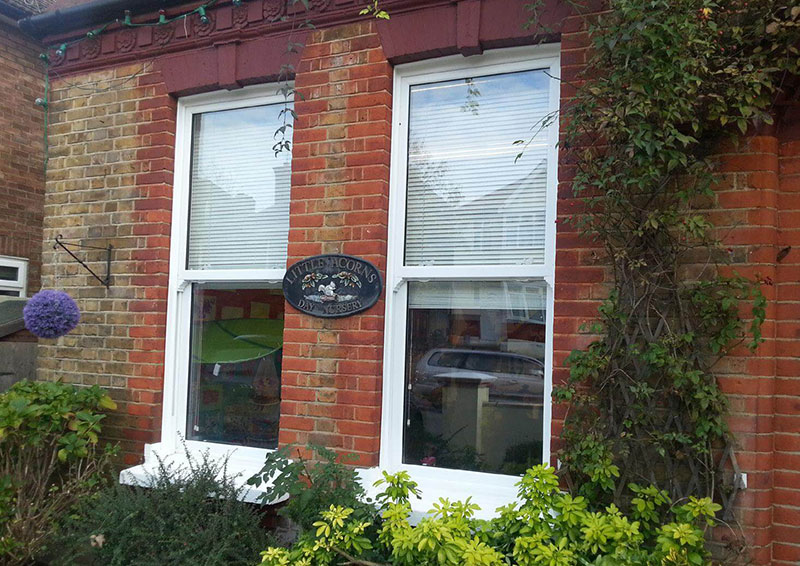 Why Replace UPVC Sash Windows For Your London Home?
While our modern UPVC sash windows are always going to last, older windows and systems often struggle over time. You have to remember that UPVC has been around for over 40 years! Therefore, plenty of homes across London are still using outdated window standards that are in dire need of TLC.
Older UPVC windows can develop problems such as condensation warping and can otherwise fail to do their job correctly. If your windows are no longer keeping in the warmth, it's time you thought about looking for a low-cost UPVC sash window replacement.
UPVC sash windows are popular because they are both timeless and cost-effective. When installed to a high standard, UPVC is fantastic at helping you stay cosy and secure. What's more, they come in a variety of finishes and colours. Whether you want a classical replacement or something a little more contemporary, we have a wealth of choices available.
What is the average cost of UPVC sash window replacement in London?
Knowing how much to pay for UPVC sash windows upfront is a huge boon. However, there are many factors which can affect how much you pay for replacing your windows. Some of these factors may be pretty obvious! For example, the larger the window, the more money you may expect to pay. UPVC sash window replacement costs can also rise if you need specific glazing or framing standards.
For example, if you require triple glazing or specific tints, you may expect your final cost to change. However, you should never feel that you have to compromise on price.
The answer to the question above is, of course, that costs can vary. Some companies list prices and fees outright on their websites. While this may be saving you money, you will likely keep more by approaching a specialist for a quote.
That's why we recommend you contact SJB Sash right away for a quote for UPVC sash window replacement in London and elsewhere. By calling us directly, we can offer you a reliable selection based on exactly what you need. This way, you are never paying for more than what you require, and there are no sneaky fees or costs hidden along the way.
SJB Sash For Hassle-free Replacements
SJB Sash doesn't just help to design and install brand new windows. For many people, we are the leading name in local UPVC sash window replacement. That's because our modern UPVC standards are built to last. Most people looking for new UPVC sash windows will probably not want to keep replacing their glazing every few years!
We can help by taking a look at your current windows and working out a plan of action with you. This way, we can make sure you receive the best style and finish for your window replacement, as well as the most appropriate functionality.
Some local window companies may want to offer you a catch-all solution. While that may seem quick, easy and cost-effective, it is only going to cause you nightmares in the long run. Therefore, you should think carefully about who you approach.
Custom Replacements For UPVC Sash
Our custom or bespoke approach is what helps to make us so popular with local homeowners. We will take time to sit down with you and look at your current setup and make recommendations which fit your needs and aesthetics. We must find a solution for you which is comfortable, long-lasting, and which fits within your budget. What's more, we're pretty sure you are going to want a UPVC sash window replacement London families elsewhere will look at with awe!
Few companies offering reliable replacements will give you the perfect balance of quality care and affordability. There is a risk that if you choose cheap replacements for UPVC sash in London and elsewhere, you're only going to end up with poor-quality results. We don't believe that you should ever compromise quality for the price.
When you replace a UPVC sash window, you will need a system that is going to stand the test of time. There is no point in setting up another window that is only going to break again or deteriorate within the decade. Therefore, choose a company that can offer you a genuine difference.
Contact The Leading Sash Specialist
If you need a replacement UPVC sash window near me in London and elsewhere, it is time you speak to an experienced hand. Our team at SJB Sash is ready to help with bespoke and complex demands alike. Therefore, no matter how many windows you need replacing, we'll be here to offer you the advice and support you need.
It all starts with a phone call at 02082969487 or a message via web form. If you want to know more about UPVC sash window replacement costs or would like to hear more about our services and specialisms, we invite you to get in touch as soon as you can. We'll set you up with a free quote and timescales, meaning that you can set your schedule and budget accordingly. Don't put up with faulty, draughty UPVC windows – get a replacement from a leading name in the business.