Are you looking for affordable sash windows in Chiswick?  Are you in the process of setting up a new home, or do you want to refurbish your existing design completely?  In any case, before you start comparing how much sash windows Chiswick cost elsewhere, be sure to call SJB Sash.  We are an experienced team of window designers, manufacturers and installers, working hard to produce stunning quality glazing for homes across our region.
But why should you choose SJB instead of other local window and door companies?  Whether you need bespoke sash style uPVC windows Chiswick or elsewhere, we will always guarantee you of top quality manufacturing and aftercare.  While some companies claim they offer you cheap uPVC sash windows in Chiswick or elsewhere in London, they can often sacrifice a lot of quality in design and build.  With SJB, you get stunning quality windows and doors at rates you can feasibly afford.
Low Cost Double Glazing Chiswick
We understand that homes across Chiswick want windows and doors which will keep them safe and warm throughout the year.  Not only is this going to give them peace of mind, but it's going to bring down their heating bills, too!  Our fantastic selection of wooden sash windows Chiswick and elsewhere, for example, are easy to use, to secure, and to lock out any unwanted draughts or weather.
What's more, we make sure to work with the most reliable secondary glazing Chiswick has to offer.  This means there are no short cuts or cheap solutions.  Our work as a leading company in local windows and doors has led us to partnerships with some of the best tradespeople in London.  This means you can always be sure of the finest quality window designs and manufacture.  Want double glazed sash windows in Chiswick that need little maintenance from month to month?  No problem.  Let us help you find the perfect solution.
Your Local Door Company in Chiswick
As well as working hard to design, build and install fantastic quality sash style uPVC windows Chiswick and elsewhere, we provide excellent external door solutions to homes and families across our region.  What do you need from a front door?  In all likelihood, you will be looking for something secure, airtight, and flush with your existing home design.  There's absolutely no reason why you can't achieve all three within even a tight budget.
With all window and door solutions, we work closely with our customers on designs which look great and which offer seamless practicality.  We don't believe in setting up windows and doors which look pretty, but which offer little in the way of functionality.  There has to be a balance!  That's just another reason why so many people trust SJB Sash for casement windows Chiswick and elsewhere.
WINDOW STYLES
YOUR WINDOW, YOUR WAY. EVERY TIME
Our truly bespoke design, manufacture & installation service allows you to craft your own design from our wide range of colours & styles to compliment your home.
Call Us Now
WINDOW COLOURS
We can also paint your new timber windows and door two tone, one colour outside, and a different colour inside.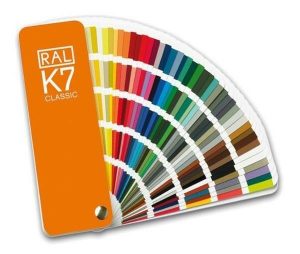 We can also paint your new timber windows and door two tone, one colour outside, and a different colour inside.
How Much Do Sash Windows Chiswick Cost?
At SJB Sash, we offer bespoke tariffs and project rates to all our customers.  This means that, for the best prices around, you should always call our team directly, or get in touch via web from.  You may find a local glazing company in Chiswick offering you price lists upfront without room for custom fees.  Don't trust these rates!
Make sure to call SJB sash for costs and rates which will tailor directly to your needs.  This way, we can make sure there are no nasty surprises.  Some local companies get away with adding hidden fees and rates mid-project.  That's simply not what we do.
Whether you need sliding sash windows Chiswick or otherwise, we want to ensure you know exactly what you're getting, as well as what you're paying for.  Therefore, always be ready to call our top team or to book with us through web form.
PROFESSIONAL SASH WINDOW REPAIR SERVICES IN CHISWICK
SJB's services in Chiswick are broad and we understand how important it is from a safety and comfort perspective to resolve any window problems quickly. Our repair services are as quick as possible and we'll always leave your home in a safe and secure condition, meaning you can get on with your usual routine.
CORD REPAIR
Take the hassle out of closing and opening your window by sprucing up your faulty sash cord.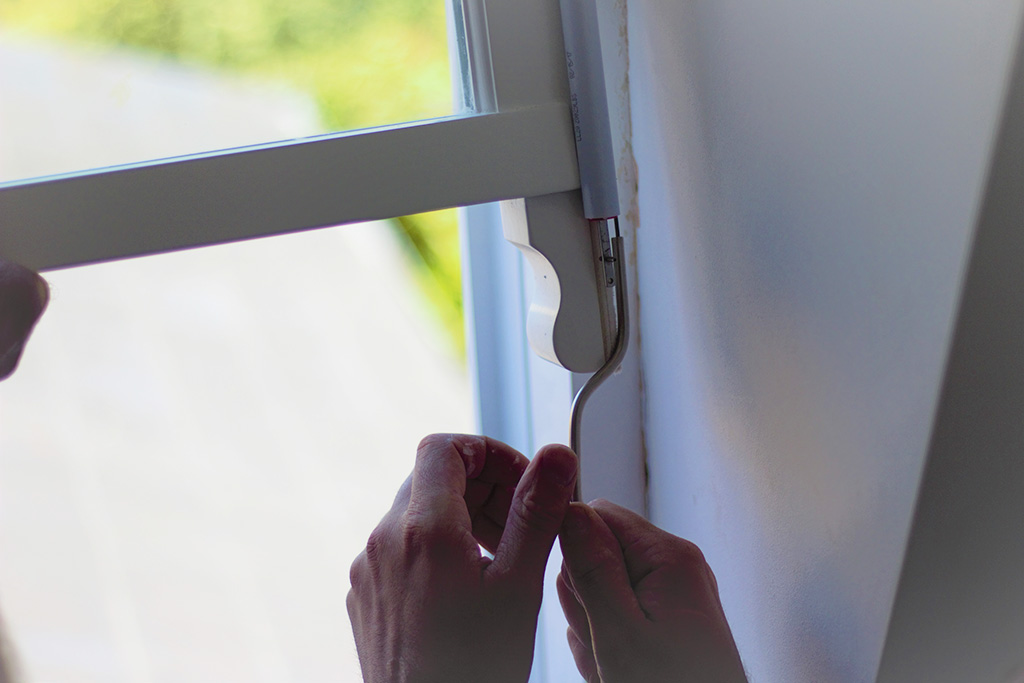 SPRING BALANCE REPAIR
Stop your window slamming by getting our friendly team to add or repairing your sash window spring balance.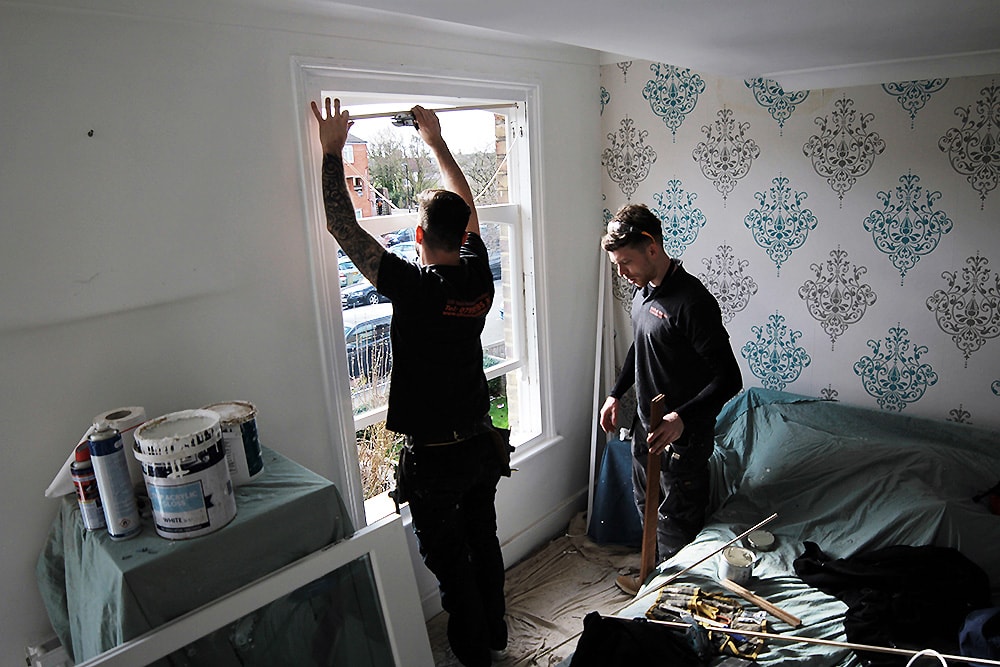 DRAUGHT PROOFING
Make a positive change to help the environment and save money in your Chiswick home by installing weather-stripping on your sash windows to keep the cold air out and leave you warm and toasty.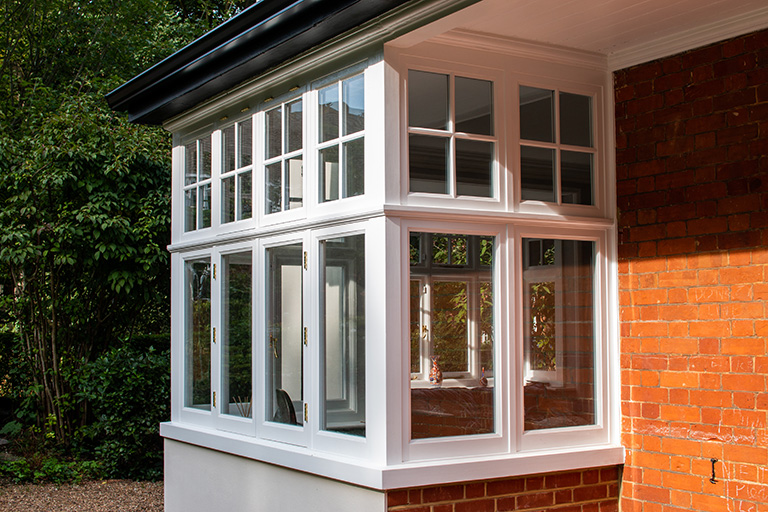 DOUBLE GLAZING
For that extra step up for your Chiswick home, our window specialists can install double glazed windows to minimise any heat loss from windows and doors. Speak to one of our friendly experts today and we'll match your preferences with the most suitable product from our range.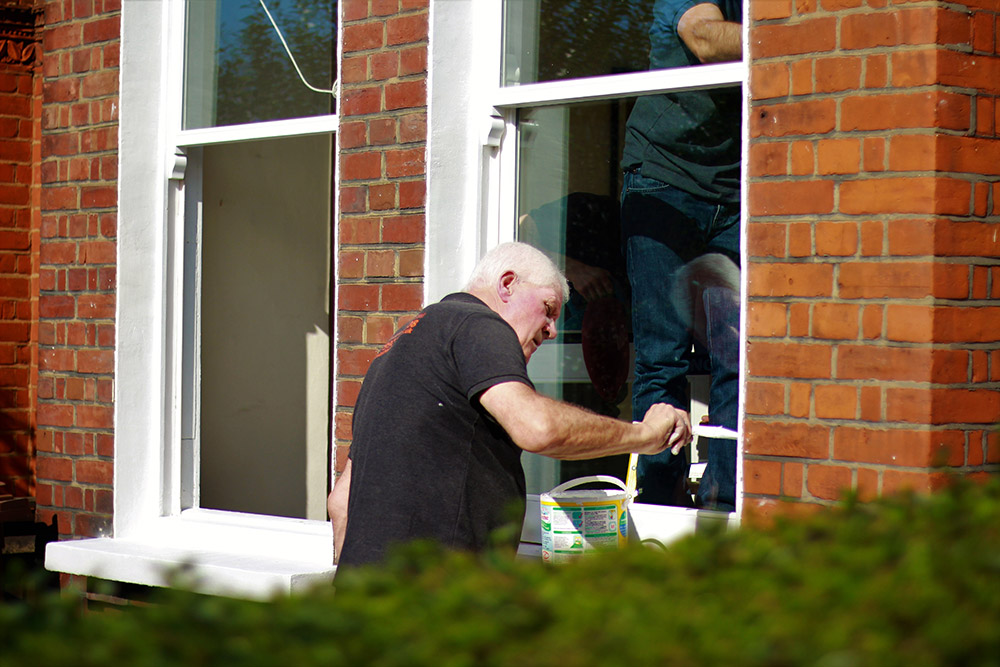 WINDOW FRAME REPAIR
Replace tired, worn or simply unfashionable window-frames to instantly boost your Chiwswick property value.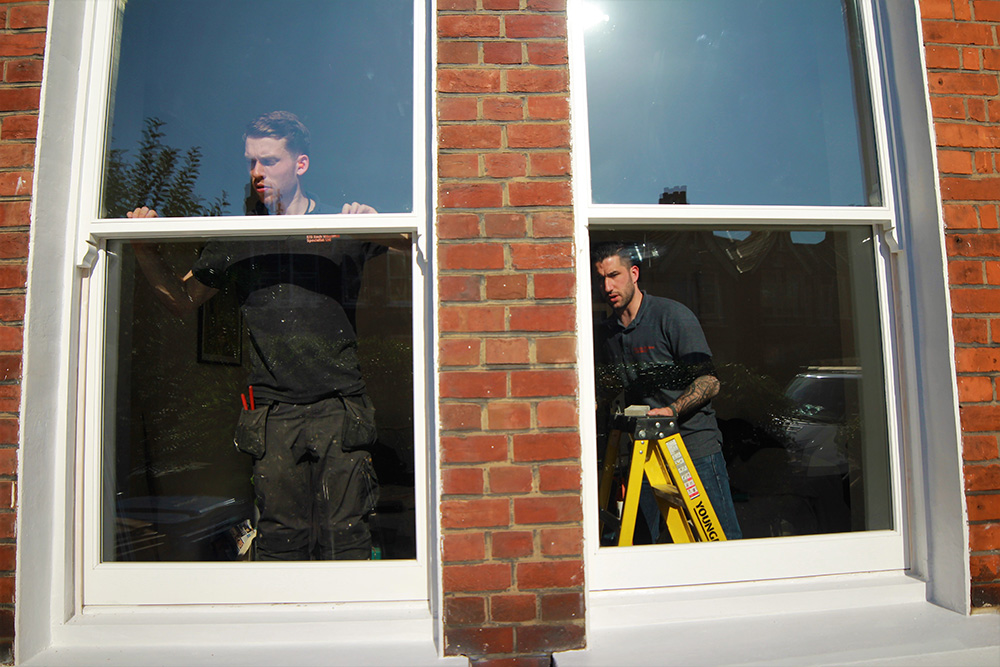 CONTACT US
To inquire about any of our Chiswick sash window services, please get in contact with us via our contact form or call us today on 02082969487.
WHAT OUR CLIENTS SAY
"Everything that was done was perfect. Absolutely recommend, Steve and his team are conscientious, reliable and first class workers."
"I'd definitely use them again for future work and wholeheartedly recommend them to others."
"Definitely recommended, everything is thoroughly done and methodical. Very courteous and polite."
Fantastic job, on time, on budget, great quality and nice to deal with, great looking double glazed sash windows in existing wood box frames.
You will not be disappointed with SJB Sash Windows service. It is second to none.
A new look to my house. My fantastic new windows have transformed my home.
Stephen with Sash Windows did very good work – was responsive to the first call and in giving the estimate, and scheduling. Prompt, efficient, fast workers but without losing good workmanship – so important! Careful with the wood surrounds. Cleaned up well after the work was completed. I could well recommend this firm. I had insulating strips installed.
Contact Sash Specialists Near You
If you're struggling to find great rates on wooden sash windows Chiswick or anywhere else in London, there's no need to despair.  Simply get in touch with our reliable suppliers and specialists, and we'll set up a plan of action.
We'll work closely with you to create a window and door plan that suits your needs as much as it does your existing home design.  Don't look for cheap timber sash windows Chiswick or elsewhere – choose a firm that can deliver the best quality solutions at affordable prices.