It's safe to say that everyone's window and door needs will be different.  When it comes to sash windows Tooting and elsewhere, our team is always pleased to offer a massive range of high-quality choices.  What's more, we want to provide you with affordable sash window prices Tooting families turn to time after time.  We never sacrifice the quality of our product manufacture and service for the price.  Therefore, if you are looking for economic sash style uPVC windows, make sure you call our experienced specialists at SJB Sash as a priority.
But what is it that makes our service so much more appealing than other local companies offering wooden sash windows in your local area?  Our experience and passion for top quality windows and doors mean that we know exactly what our customers are looking for.  From top-quality Georgian sash windows in Tooting to the best sliding doors elsewhere in London, our specialists want to get to know what you need, and what we can do to bring your ideal glazing solutions to life.
Affordable Sliding Sash Windows in Tooting
What sets SJB Sash apart from the pack is more than just quality care and attention to detail.  We are always taking the time to improve our craft.  After decades of experience building and installing top quality uPVC sash windows Tooting and beyond, we're confident we know exactly what makes a great-looking window array.  Our designers work hard with our clients to draft plans that only ever change when you tell us to.  From the start of the process, you will set a clear budget with us, and we will give you reliable expectations.  Want to know more about luxury timber casement windows Tooting and beyond?  No problem.
We don't believe there should be any restrictions when it comes to installing your ideal windows and doors.  For that reason, we want to give you as much flexibility and choice as possible from the word go.  Don't miss out on the best glazing Tooting has to offer.  Don't always worry that you have to pay a lot for the best quality services!
What are Average Door Company Tooting Prices?
As well as being experts in sash windows Tooting and elsewhere, we are a trusted door manufacturer and supplier.  As well as installing great-looking windows for your home, we want to make sure you have a brilliant selection of stunning external doors.  You may already be looking for patio doors Tooting gardens rely on.  We want to ensure you have the pick of the crop.  However, we also want to make sure you're not put off by prices.
That's why we work with bespoke prices.  Whether you need bifold doors or French doors in Wandsworth, we will make sure to build you a custom tariff from the word go.  Some companies offer full price lists online – however, many don't take into account how much specific touches and factors can add to overall project rates.  That's why we encourage you to call us as soon as possible to claim a free quote.
We'll build a quote for you for double glazing windows in Tooting.  We'll help you find the perfect Victorian or Georgian look if you want to go full classical.  Above all, you let us know your budget, and we will be sure to find you a fantastic look that won't break the bank.  There is little point in worrying about costs – especially when we can be so flexible and upfront with you on the prices you will receive from us.
WINDOW STYLES
YOUR WINDOW, YOUR WAY. EVERY TIME
Our truly bespoke design, manufacture & installation service allows you to craft your own design from our wide range of colours & styles to compliment your home.
Call Us Now
WINDOW COLOURS
We can also paint your new timber windows and door two tone, one colour outside, and a different colour inside.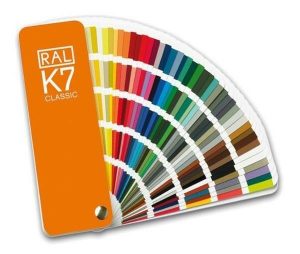 We can also paint your new timber windows and door two tone, one colour outside, and a different colour inside.
Hire Sash Window Experts Today
SJB Sash is a leading name in sash windows Tooting and beyond.  What's more, our customers benefit from fantastic lines in doors, classical features and security enhancements.  Above all, our local customers trust us for our attention to detail and our friendly approach.  What more could you want?
If you'd like to know more about the average sash windows cost or to build your own free quote for a custom design, we're here to help.  Call our team directly for a free consultation, or make sure to fill out our online form, and we will be back in touch with you.
PROFESSIONAL SASH WINDOW REPAIR SERVICES IN TOOTING
SJB are experienced with working in the Tooting area and in Greater London, and we'll happily take on any repair and replacement needs that you might have, in addition to installing brand new sash windows. Our repair services are cost-effective and can help you resolve small issues quickly and easily to secure your property as soon as possible.
CORD REPAIR
Faulty cords are a menace for Sash windows and can cause them to not open properly, letting in draughts and cold air. Our repair service can prevent this from happening.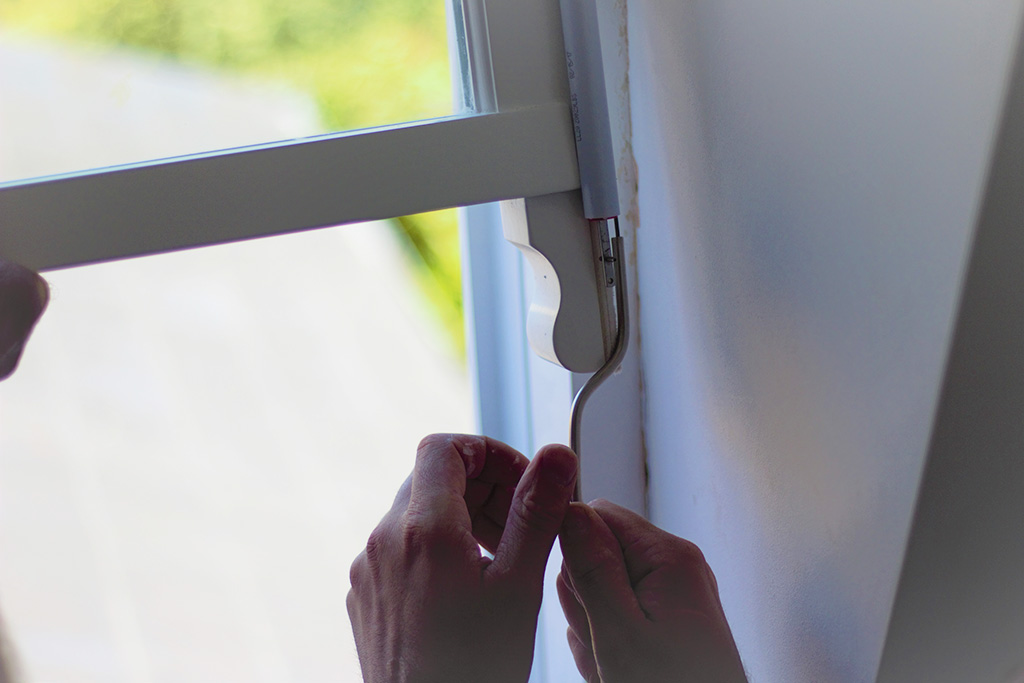 SPRING BALANCE REPAIR
A faulty spring balance can cause your window to slam, leading to chipped paint and fragile frames. Our team can quickly resolve this.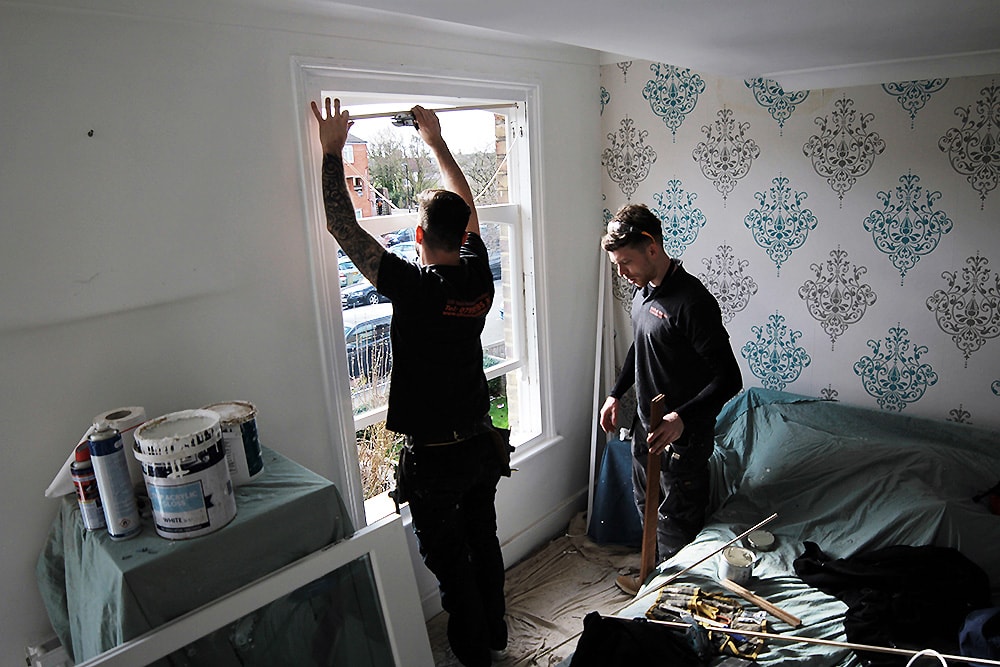 DRAUGHT PROOFING
A cost-effective solution to keep the heat in for your Tooting home, draught proofing is a great option to keeping your house warmer.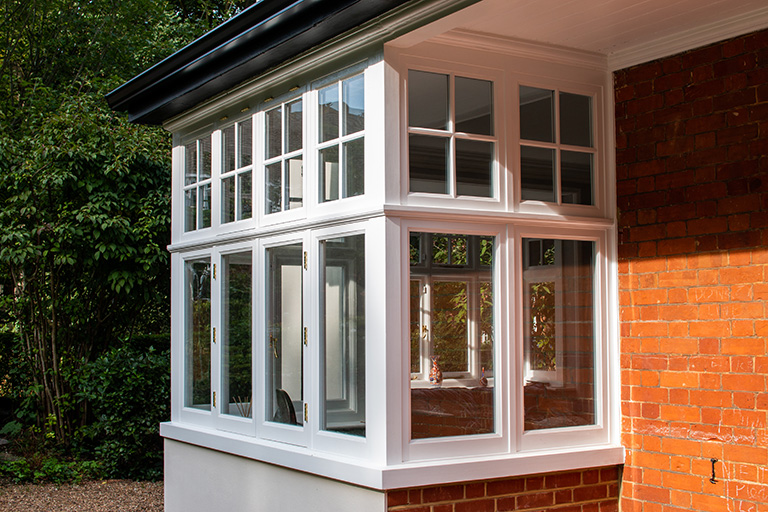 DOUBLE GLAZING
For that extra step, give your property high value and quality by installing new bespoke double glazing options. Find out more by speaking to our team today.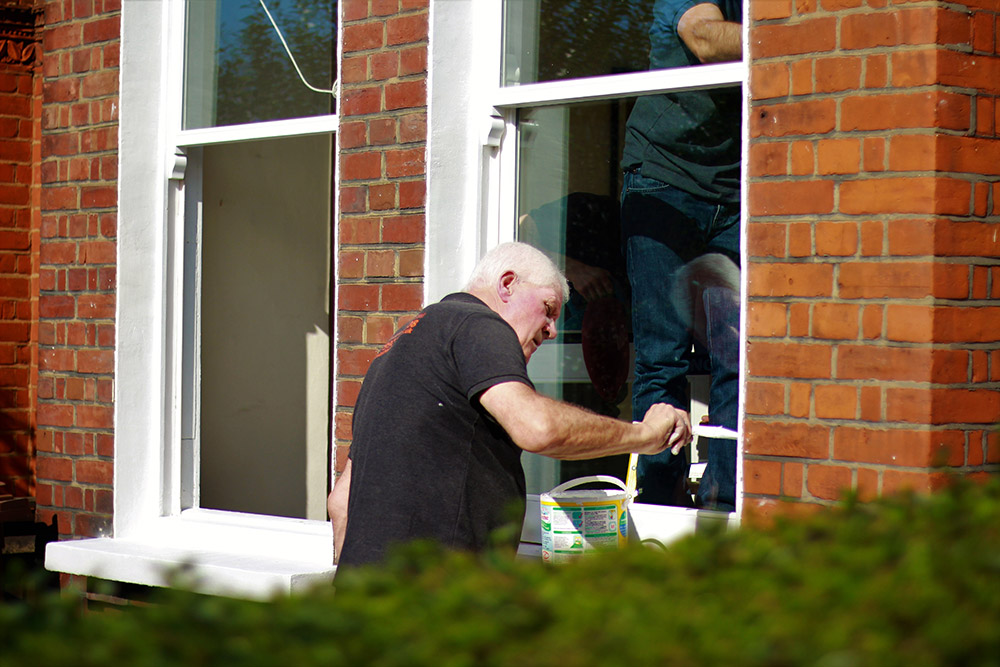 WINDOW FRAME REPAIR
Your property can become the highlight of your neighbourhood with a new set of suitable Sash window frames.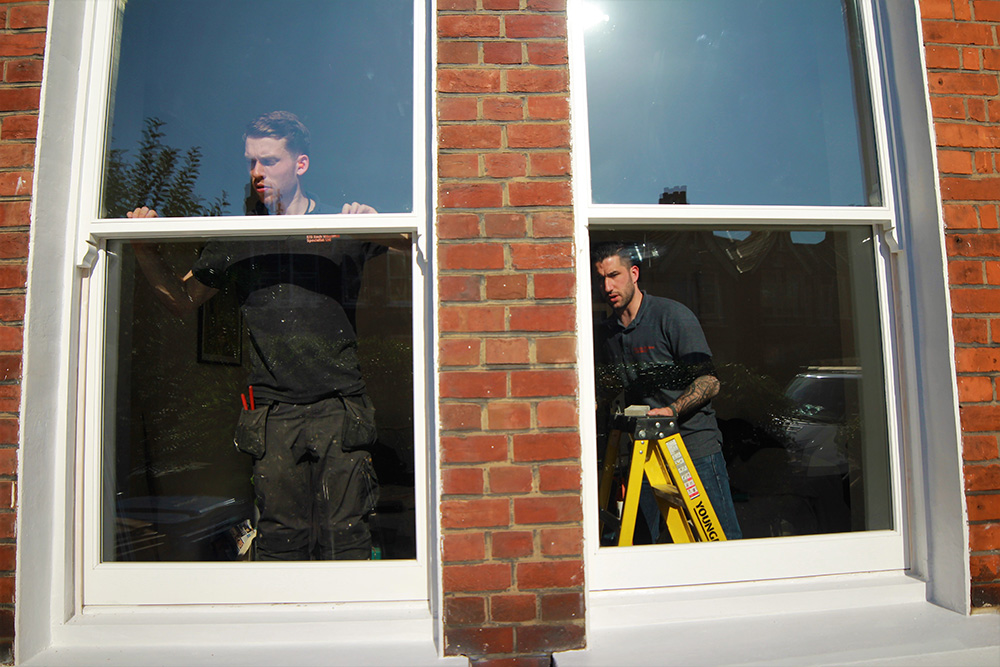 CONTACT US
To inquire about any of our Tooting sash window services, please get in contact with us via our contact form or call us today on 02082969487
WHAT OUR CLIENTS SAY
"Everything that was done was perfect. Absolutely recommend, Steve and his team are conscientious, reliable and first class workers."
"I'd definitely use them again for future work and wholeheartedly recommend them to others."
"Definitely recommended, everything is thoroughly done and methodical. Very courteous and polite."
Fantastic job, on time, on budget, great quality and nice to deal with, great looking double glazed sash windows in existing wood box frames.
You will not be disappointed with SJB Sash Windows service. It is second to none.
A new look to my house. My fantastic new windows have transformed my home.
Stephen with Sash Windows did very good work – was responsive to the first call and in giving the estimate, and scheduling. Prompt, efficient, fast workers but without losing good workmanship – so important! Careful with the wood surrounds. Cleaned up well after the work was completed. I could well recommend this firm. I had insulating strips installed.