Bespoke Bifold Doors UK
For many people, bifold doors make for the best home door solution.  When it comes to opening up your property onto your garden or patio, you are going to need a system which will easily fold out and fold back in as and when required. That's why so many people choose the bespoke bifold doors in their area – they are endlessly flexible, and often make for the most affordable, cost-effective solutions.
Custom Bi-Fold Doors
If you are new to the idea of bi-fold doors, let us show you some examples.  Bespoke Bifold doors for sale from SJB Sash are modern, easy to use and always simple to maintain.  External bifold doors will work similarly to a concertina, in that they will fold up at either end and pop back out when needed.  This allows for a lot of flexibility from use to use.  They are perfect for the warmer months, where you may well be entertaining guests on your patio or in your garden.
If you are looking to buy bifold doors, you may want to consider a custom option.  We design, build and install bespoke bifold doors for a variety of properties and purposes.  Why go for one-size-fits-all when you can have a completely unique system built for you from scratch?  It's just common sense.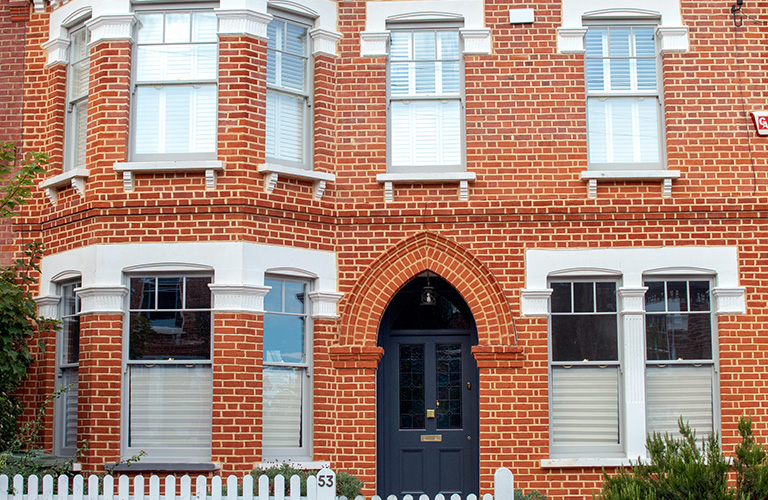 Glass Bi-Fold Doors
Glass bi-fold doors add an extra layer of luxury and quality to your home setup.  Wood and glass bifold doors, too, are amongst some of our most popular systems in our catalogue.  The look of a bifold glass combined with stunning wood finishing can be truly spectacular.
No matter your current interior design or home setup, we will take a close look at the products available in our catalogue.  We will then help to build and install you a system that suits your exact needs.  Why settle for anything less?
Patio Bi-Fold Doors
A bi-fold patio solution may be exactly what you're looking for when it comes to welcoming guests in and out of your garden.  Rather than having to fiddle with traditional doors and clunkier systems, simply unfold bifold glass patio doors at your convenience.  Fold them back up and lock in place when it's time to head in.  uPVC bifold patio doors are some of the more popular choices in our range.  However, you can also feel free to pick from sliding bifold patio doors and wooden bifold patio doors as per your tastes and needs.  Why not take a look at what we have available for yourself?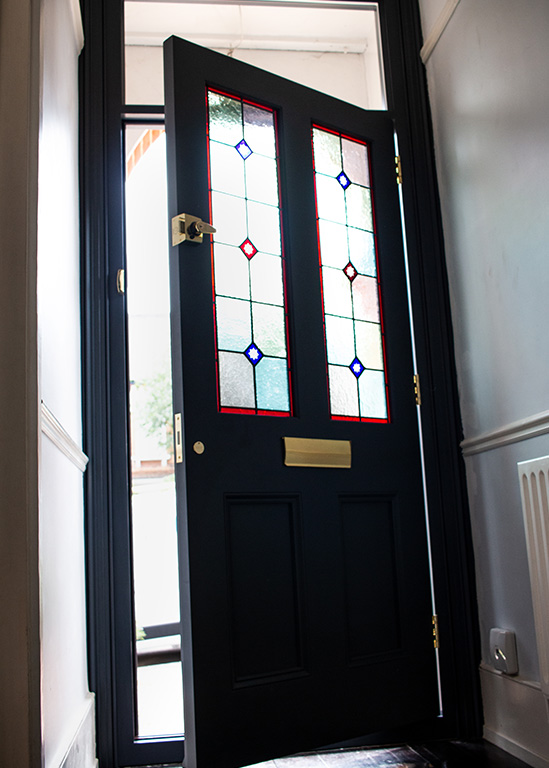 Wooden Bi-Fold London
Wooden bi-fold systems are very popular with modern homes.  Wooden bifold patio doors can help to create a stunning, unique aesthetic all on their own.  Alternatively, they will look great as part of any contemporary or traditional home setup.  For that reason, we feel they are some of the most stunning and most flexible choices we have available.  Wooden bifold doors external will help to usher your guests in and out of your property in style.
Timber Bi-Fold Doors UK
Alternatively, why not consider a spectacular timber bi-fold setup?  Timber bifold doors are hard-wearing and add a touch of opulence to any property.  Providing they are lovingly maintained, there is no reason why you won't be able to make these systems last for years to come.  If you'd like to know more about timber bifold doors prices, we encourage you to get in touch with the team as soon as you possibly can.
In fact, for any bespoke bi-fold doors and services, always make sure to book a quote online or to call us as a priority to secure your free quote.  Let us deliver stunning solutions and incredible value to your doorstep.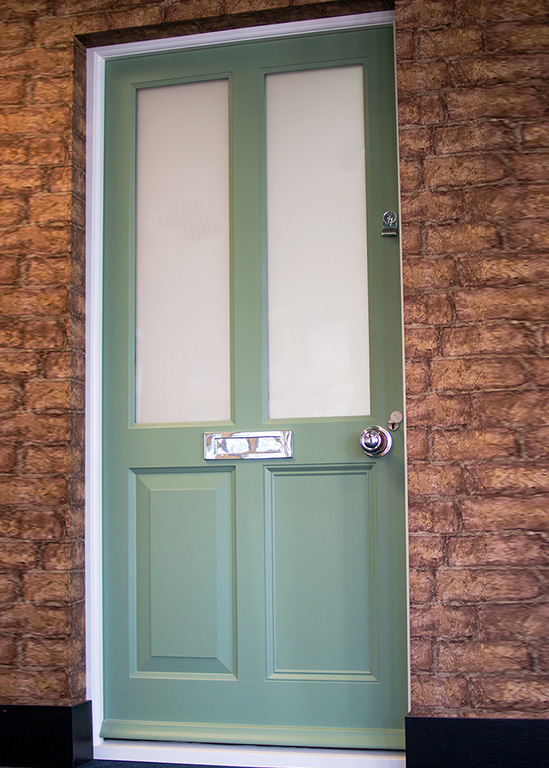 REQUEST A QUOTE
To request a quote fill in your details in the form and we will be in touch to discuss your requirements as soon as possible.
FOLLOW ON
TO REQUEST A FREE QUOTE PLEASE FILL OUT THIS FORM