London's Leading Timber Sash Supplier
Heritage – Energy-Efficient – Sustainable.
Robust, reliable and full of character, timber sash windows are amongst some of the most popular products in our whole collection.  Whether you are looking for timber box sash windows or timber sash repairs, specialist support from SJB Sash is always here to help you achieve that perfect, practical look.  What's more, we are still ready to support you on a bespoke basis. This means that any timber sash window styles you choose with us can be designed and fitted to your home's exact standards.  We don't believe in one-size-fits-all.
But what is it that makes timber sliding sash windows so accessible?  There are a variety of reasons why people up and down the country are installing timber sash as part of new window solutions as well as part of replacement services.  If you already know that you want timber windows but are unsure of the build or finish you'd like to lead with, allow us to break down some of the facts for you to better inform your choice.  Ultimately, if you need help from our leading team at any time, all you have to do is call 02081389425 or email us for advice while shopping.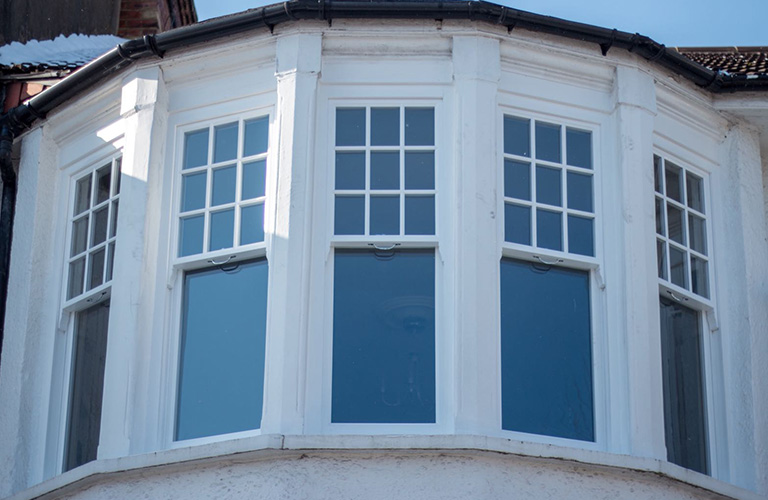 Benefits of Timber Sash Windows 
Many people choose timber sash for the fact that it's a system which lasts years to come.  Some homes have been benefitting from it for decades – even centuries! When looked after properly, timber sash windows in London and elsewhere will stand the test of time.  That's because these systems are built to be robust and resilient against regular use, as well as against the weather. Timber sash window costs will pay for themselves in a short space of time – as there will be little if any maintenance needed over the years.  Compared to less robust window systems, timber sash offers incredible durability and cost-effectiveness.
What's more, the look can be truly stunning.  Timber window systems are recommended if you are keen to take up a classic or traditional look.  However, with the right team of specialists by your side, this window system can be tailored to more modern standards, too.  Therefore, don't be afraid to ask for a more creative or bespoke twist on timber window solutions. SJB Sash is here to help with all manner of complex and/or specific requests!  Once again, we don't invest in a one-size-fits-all philosophy.
STYLES OF SASH WINDOW
There are many styles of sash windows, we are able to create the variant that suits your property.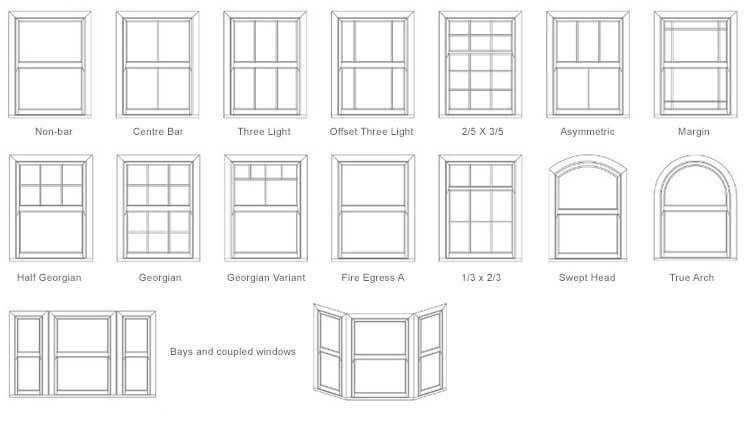 WINDOW COLOURS
We can also paint your new wooden sash windows and door two-tone, one colour outside, and a different colour inside.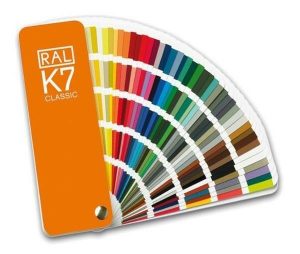 We can also paint your new wooden sash windows and door two tone, one colour outside, and a different colour inside.
Timber Sash Windows for Sale
What Are Average Timber Sash Windows Prices?
Ultimately, the price of a timber sash window installation is going to vary from application to application.  That's because there are several variables which go into a project. You may not choose from standard sizes, for example, which may mean extra work and support needed in fabrication and fitting.  However, that doesn't mean you won't be able to access a high-value tariff.
We don't publish all our tariffs and rates online simply because bespoke project pricing can vary.  We want to make sure that our customers have access to a flexible, bespoke pricing system that they can depend on when it comes to setting up their project.  When you first approach SJB Sash about new timber sash windows in London, we will offer you a quote that's easy to understand and which is broken down.
What's more, we want to make sure that you are only ever charged for the services you use, and those you benefit from.  We see little point in adding on fees or labour costs along the way. Therefore, applying for a free quote from SJB will grant you a reliable, fixed-rate which you can depend on throughout the project.  If you are concerned about timber sash window cost, don't be. We work with competitive rates and pricing to ensure you get fantastic value, regardless of what you need.
Practicality and Precision
Choosing SJB to for installation will benefit your budget as well as your project timelines.  As leading experts in the design and installation of bespoke timber sash windows, you can rely on us to deliver an end product which is perfectly in-line with your wishes.  What's more, we will always deliver project support and labour within timescales that are convenient for you. We aim to provide an efficient, precise service. Just because we work efficiently, doesn't mean the work we do is hurried or rushed.  Far from it. We want to make sure the windows you buy from us will weather years to come.
Timber sash installations offer incredible practicality and convenience.  Sash window systems are already straightforward to operate and maintain. Timber systems are amongst the most resilient on the market, which means you will be purchasing windows which are easy to use and which will stand the test of time.  Bespoke timber sash windows, too, can be tailored and fitted to your exact desires. There will be no more worry over whether or not a window solution will suit your property – as we'll make sure of it before we even start installing.
A sash horn is one of the key features that make a traditional timber sash horn instantly recognisable. Originally sash horns were an integral part of a timber sash. They were designed to strengthen the mortice and tenon joints of the window and prevent the sashes being opened too far.
You will see a few of our frequently used horn designs below.
Please note we can manufacture to any design horn you currently have.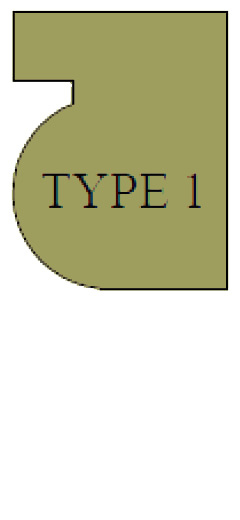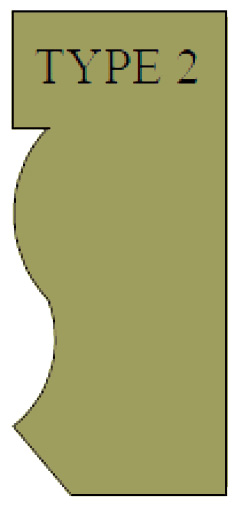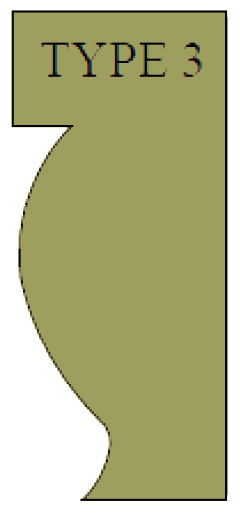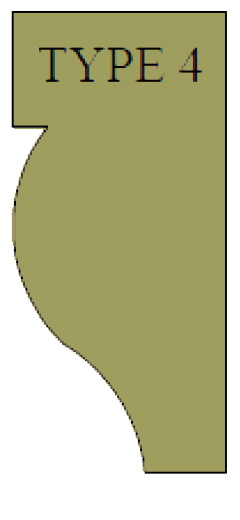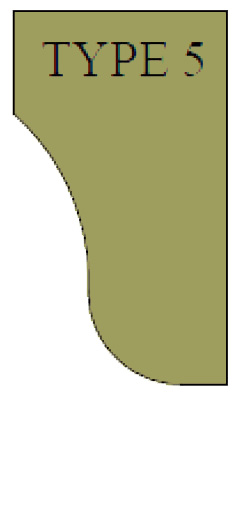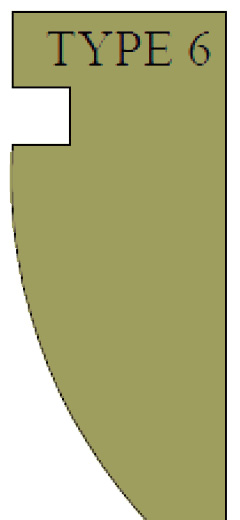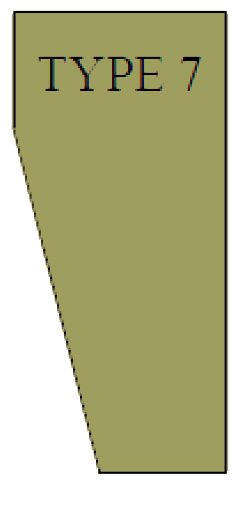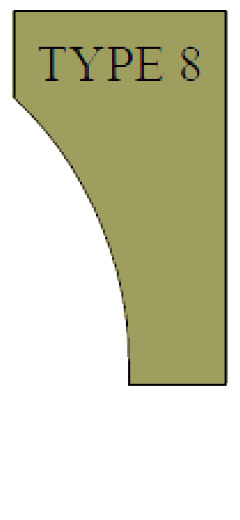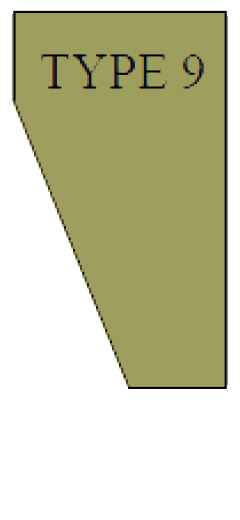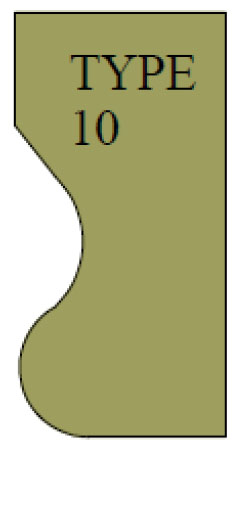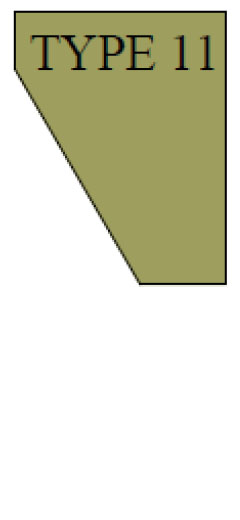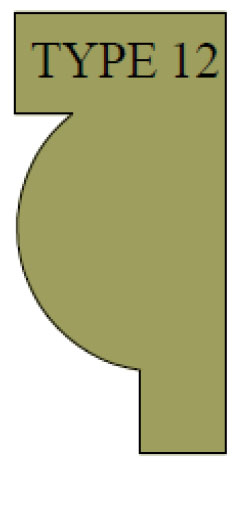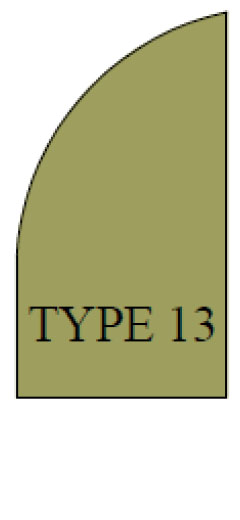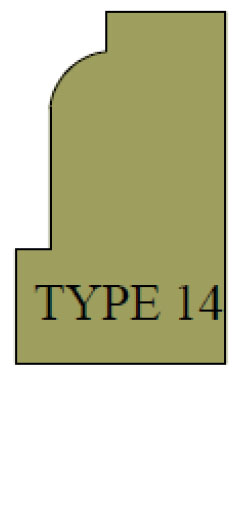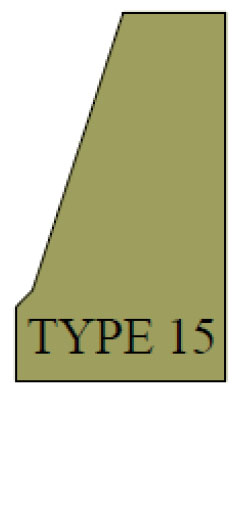 The newly manufactured sash windows are treated with timber preservation which protects from wet and dry rot. After this the windows receive primer and three coats of a micro porous acrylic paint. All windows are then hung and dried in our dedicated drying room.
Here at SJB Sash Windows we are adept at successfully matching colours with the existing coatings on the property, including stains and varnishes.
SJB new sash windows are crafted using sustainably sourced timber and we match all mouldings and profiles to blend in with your existing sashes and decor seamlessly.
We know that your primary interest is likely to be looking for the most energy efficient double-glazed sash windows for your home. Yes, it's common knowledge that double-glazed sash windows make a reduction of heat loss, but not many know that the figure is as high as almost a third of all domestic heat escapes through windows. The double-glazed sash windows we install are guaranteed highly energy efficient and will improve your energy efficiency and reduce energy bills. Should you have special requirements there are also upgrade options to further increase the efficiency of your windows.
In addition to improving your energy efficiency and reduced energy bills investing in new double-glazed sash windows will also provide you with reduced noise pollution. Sometimes it's nice to close your windows and shut the outside world out! Specialised acoustic glass can reduce external noise pollution leaking into your home by up to 60%.
Technically speaking acoustic glass has an additional lamination which features an interlayer not seen in standard double-glazed windows. It's this extra layer that can shut out extra noise such as road traffic, overhead planes and railway lines. Importantly this extra layer does not negatively effect the light flow into your room, and so you can enjoy reduced noise without effecting the look of your windows.
Specialist Timber Window Company
No matter where you may have compared timber sash window cost elsewhere, it's crucial you find a leading local specialist to help you through the whole process.  After all, windows are something you should be able to rely on for years to come. Why settle for anything less than the best care and guidance?
We always advise you to be careful if you have been looking at 'cheap' windows elsewhere.  With some firms and services, a cheap service can mean that quality in care and product delivery are compromised for price.  At SJB, we offer a balance. We support affordable, cost-effective solutions which are competitively priced. We never compromise the quality of our products or service for the sake of lowering cost.  Instead, we dedicate ourselves to providing genuine value in everything we do.
If you'd like to know more about setting up timber sash windows for your home, call 02081389425 or email us today.