AFFORDABLE SASH WINDOW INSTALLATION IN TWICKENHAM
One of the richest areas in London, and located in the South-West, Twickenham properties are renowned for quality and style throughout their architecture. To make sure your Twickenham home looks the best, you should install sash windows using SJB. The number one choice for sash windows in London and South of the Thames, SJB deliver quality results every single time.
Whether you are looking to install new sash windows, replace your existing sash windows, draught-proof your property or repair your sash windows internally or externally, SJB offer a friendly, local service for Twickenham residents that's guaranteed to leave you satisfied.
PUNCTUAL AND RELIABLE SASH WINDOW EXPERTS
For Twickenham properties looking to use SJB, we guarantee you a top-quality finish that you can be proud of. Our team are local experts who've worked extensively with Sash windows and are fully equipped to repair or replace any sash windows, matching them to your styles wherever possible. Our products are built to last, so your Twickenham property won't need to worry about aging quickly – SJB windows have a ten-year standard warranty for all work, so you can rest easy.
Additionally, for the added fiscal and environmental benefit, all of our sash window range includes modern draught-proofing technology and can be upgraded to include double glazing, to give your Twickenham home that extra value.
PROFESSIONAL SASH WINDOW REPAIR SERVICE IN TWICKENHAM
If you need sash windows in Twickenham, give SJB a call today and talk to our friendly experts – you'll have a pristine product in no time.
CORD REPAIR
A damaged cord can stop your sash window opening and closing properly. Our repair service can ensure you don't have to fight with a faulty cord ever again.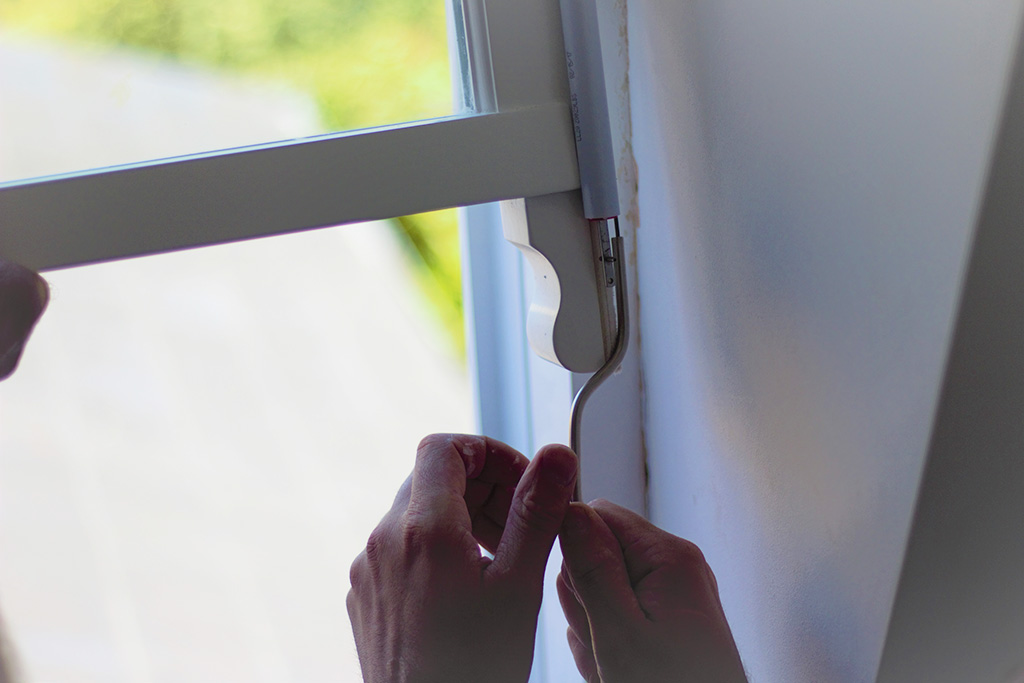 SPRING BALANCE REPAIR
A broken spring balance can lead to slamming windows, chipped paint and broken frames. One of our experts can replace this easily, to stop it happening again.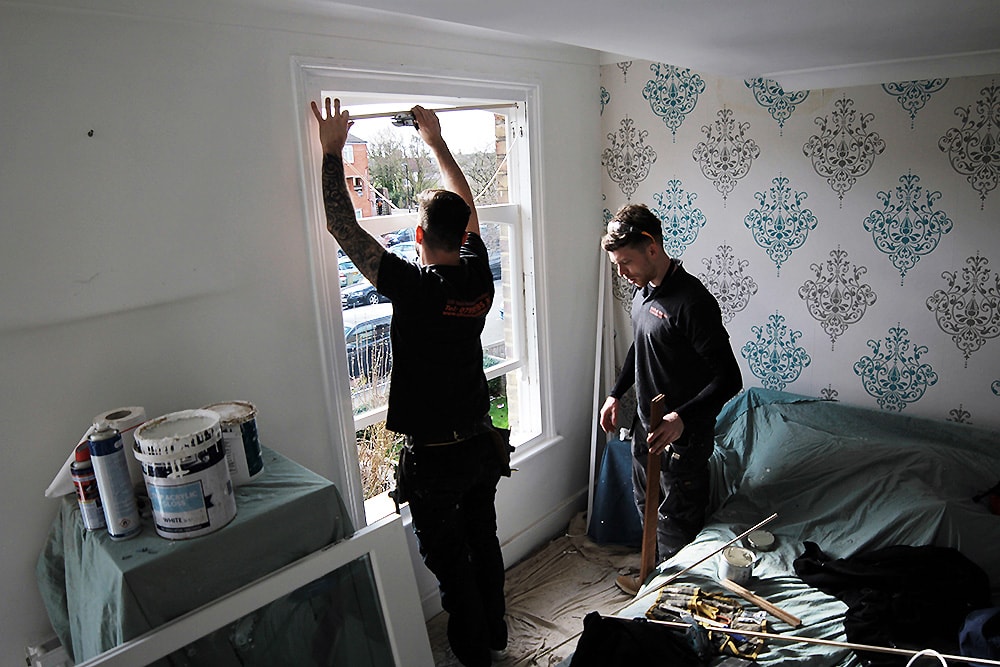 DRAUGHT PROOFING
Keep your house warmer and reduce your impact on the environment using SJB's draught proofing solutions.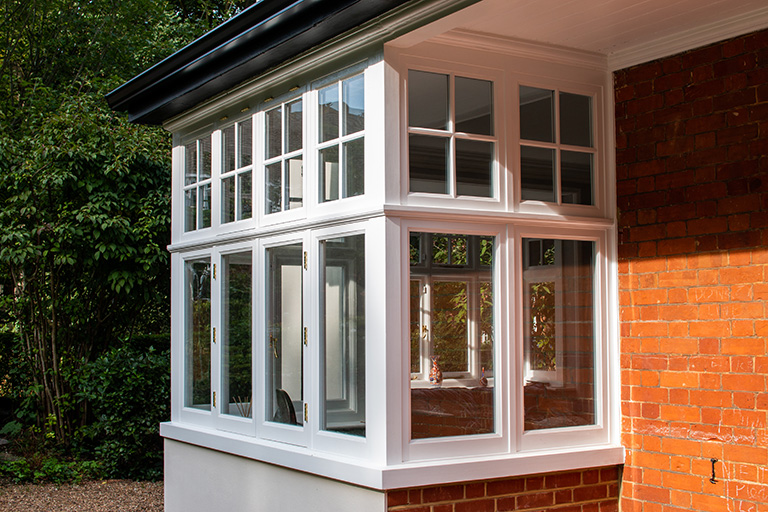 DOUBLE GLAZING
Twickenham homes can benefit from the increased property value that double glazing can give to your property. SJB have a range of double glazing solutions that can be applied to properties of all shapes and sizes.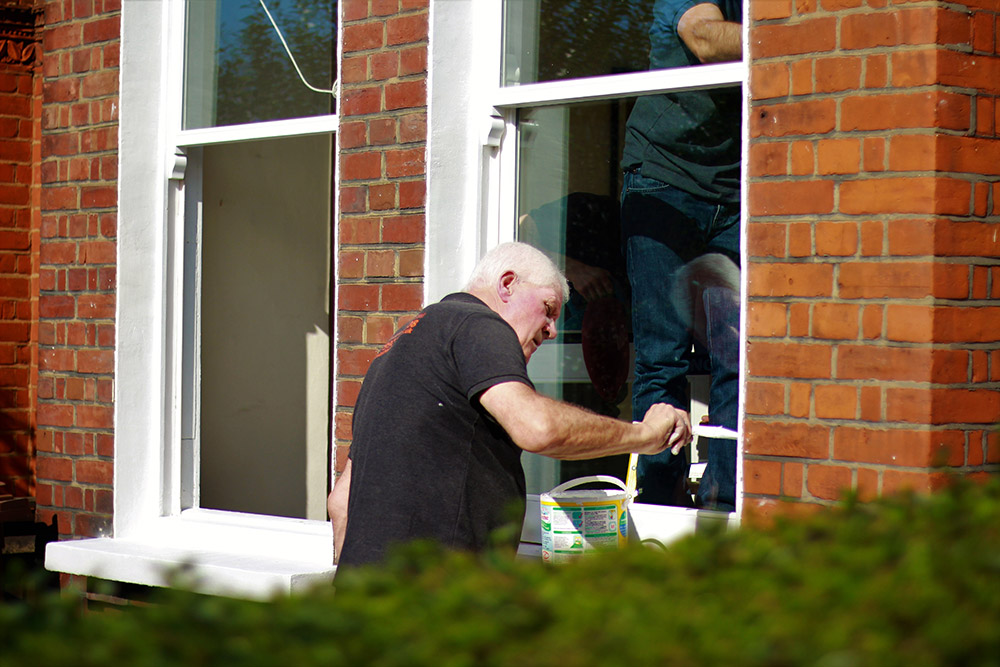 WINDOW FRAME REPAIR
Give your Twickenham home the TLC it deserves by installing new sash window frames, matched to your current specification whenever possible.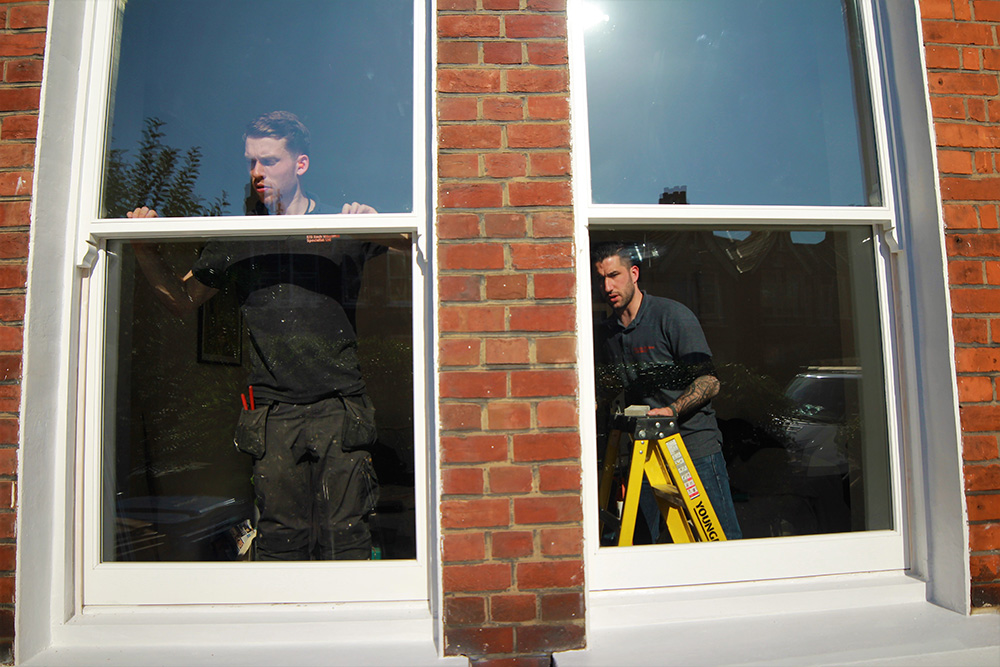 CONTACT US
To inquire about any of our Twickenham sash window services, please get in contact with us via our contact form or call us today on 0208 296 9487.
WHAT OUR CLIENTS SAY
"Everything that was done was perfect. Absolutely recommend, Steve and his team are conscientious, reliable and first class workers."
"I'd definitely use them again for future work and wholeheartedly recommend them to others."
"Definitely recommended, everything is thoroughly done and methodical. Very courteous and polite."
Fantastic job, on time, on budget, great quality and nice to deal with, great looking double glazed sash windows in existing wood box frames.
You will not be disappointed with SJB Sash Windows service. It is second to none.
A new look to my house. My fantastic new windows have transformed my home.
Stephen with Sash Windows did very good work – was responsive to the first call and in giving the estimate, and scheduling. Prompt, efficient, fast workers but without losing good workmanship – so important! Careful with the wood surrounds. Cleaned up well after the work was completed. I could well recommend this firm. I had insulating strips installed.