TWICKENHAM SASH WINDOWS
If you're getting ready to refurbish or reinstall windows at your property, it's high time you looked for help from local specialists.  You may already wonder how much sash windows in Twickenham cost!  You may also be struggling to find leading specialists in sash style uPVC windows Twickenham and beyond.  There's no need for your search to go on for much longer.
SJB Sash's team of experienced specialists know their way around more than a few different styles of window and door.  Whether you're interested in setting up flush sash windows Twickenham and elsewhere, or if you'd like to know more about affordable double glazing and door solutions in your area, we are always happy to give you all the support you need.  But what is it that makes SJB a leading name in sash windows Twickenham and elsewhere?  Read on to find out.
Need Sliding Sash Windows in Twickenham?
As our name suggests, we are sash window experts.  From our home base in London, we help thousands of people across our catchment areas achieve their ideal window and door solutions.  The perfect windows and doors for any home should be easy to use, secure to a fault, and cost-effective over years of use.  Our bespoke timber sash windows Twickenham and elsewhere provide the perfect convenience many families are looking for.
Sash windows are simple to use and need very little maintenance or cleaning.  This goes doubly for uPVC sash windows in Twickenham, which are both super-affordable and simple to clean and use.  What's more, we make sure to use leading glazing standards and tools when designing and fitting our windows.  This means we never compromise on quality – and neither should you.
But don't the best quality window and door solutions come at a high cost?  Not at all.  You may have looked for prices elsewhere and may be struggling to find the best budget choices.  The fact is, not all window and door companies offer fantastic value.  What's more, not all local sash window companies offer the same balance that SJB is known for.
Affordable Double Glazing Twickenham
One of the main reasons why so many people choose SJB Sash is, of course, for the savings.  Our brilliant windows and doors don't just help to insulate your home, cutting down energy bills, but are affordable from the get-go.  Rather than charge you bottom rates for cheap, unappealing windows, we make sure to set a tariff for top quality products we know people can afford.  Affordable quality secondary glazing Twickenham families can rely on is what we're known for.  Therefore, instead of having to risk paying through the nose for poor quality products elsewhere, you can always call on us for the best products at the best prices.
What also sets SJB apart from the pack is our focus on bespoke products.  We understand why many local glazing companies list all their prices online.  However, with a bespoke approach, you could save yourself even more money.  The cost of windows and doors can vary from project to project.  Therefore, by calling our team for casement windows Twickenham or otherwise, we can set you up with a custom package that fits your budget as well as your needs.  Simple!
WINDOW STYLES
YOUR WINDOW, YOUR WAY. EVERY TIME
Our truly bespoke design, manufacture & installation service allows you to craft your own design from our wide range of colours & styles to compliment your home.
Call Us Now
WINDOW COLOURS
We can also paint your new timber windows and door two tone, one colour outside, and a different colour inside.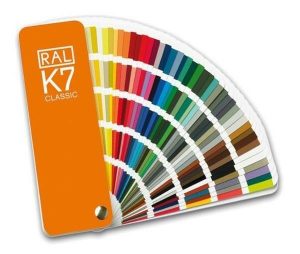 We can also paint your new timber windows and door two tone, one colour outside, and a different colour inside.
Looking for a Reliable Glazing Company Twickenham?
We understand that there is a lot of choice out there when it comes to double glazing windows Twickenham and elsewhere.  However, SJB offers a choice that is above and beyond the competition.  We not only strive to offer you top quality sash windows, but we also make sure that your project is as you intend it to be.  We offer friendly, caring support.  It's important to us that you receive the windows and doors you need.
You should never have to compromise!  If you are already looking for glazing in Twickenham that fits your bank balance as well as your interior design tastes, we encourage you to give us a try.  You can take a look at our previous projects in our online portfolio and call us directly to learn more.  If you'd prefer that a specialist call you back at a later date, no problem – simply fill out our web form and we will do the rest.
PROFESSIONAL SASH WINDOW REPAIR SERVICE IN TWICKENHAM
If you need sash windows in Twickenham, give SJB a call today and talk to our friendly experts – you'll have a pristine product in no time.
CORD REPAIR
A damaged cord can stop your sash window opening and closing properly. Our repair service can ensure you don't have to fight with a faulty cord ever again.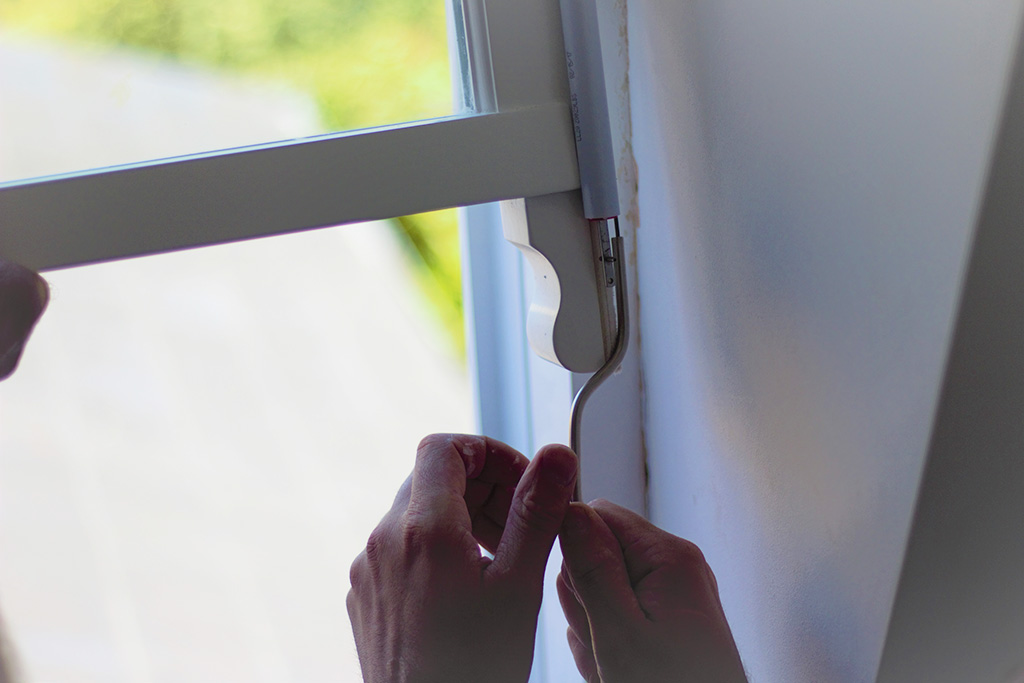 SPRING BALANCE REPAIR
A broken spring balance can lead to slamming windows, chipped paint and broken frames. One of our experts can replace this easily, to stop it happening again.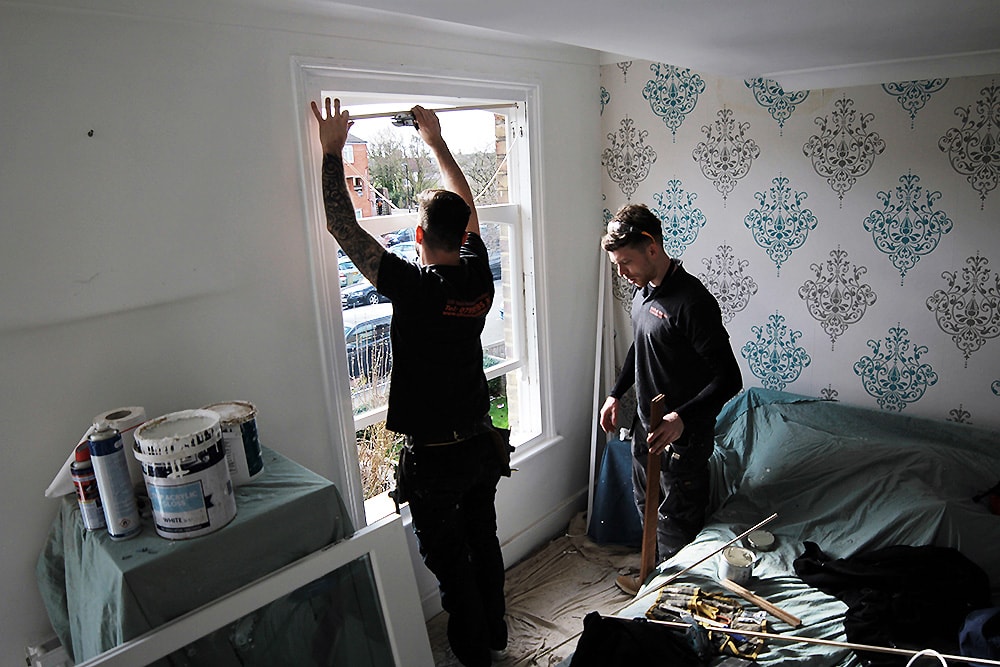 DRAUGHT PROOFING
Keep your house warmer and reduce your impact on the environment using SJB's draught proofing solutions.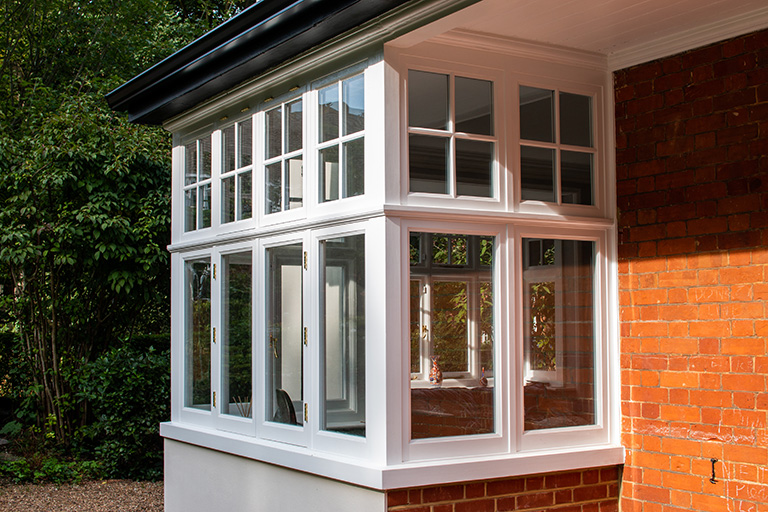 DOUBLE GLAZING
Twickenham homes can benefit from the increased property value that double glazing can give to your property. SJB have a range of double glazing solutions that can be applied to properties of all shapes and sizes.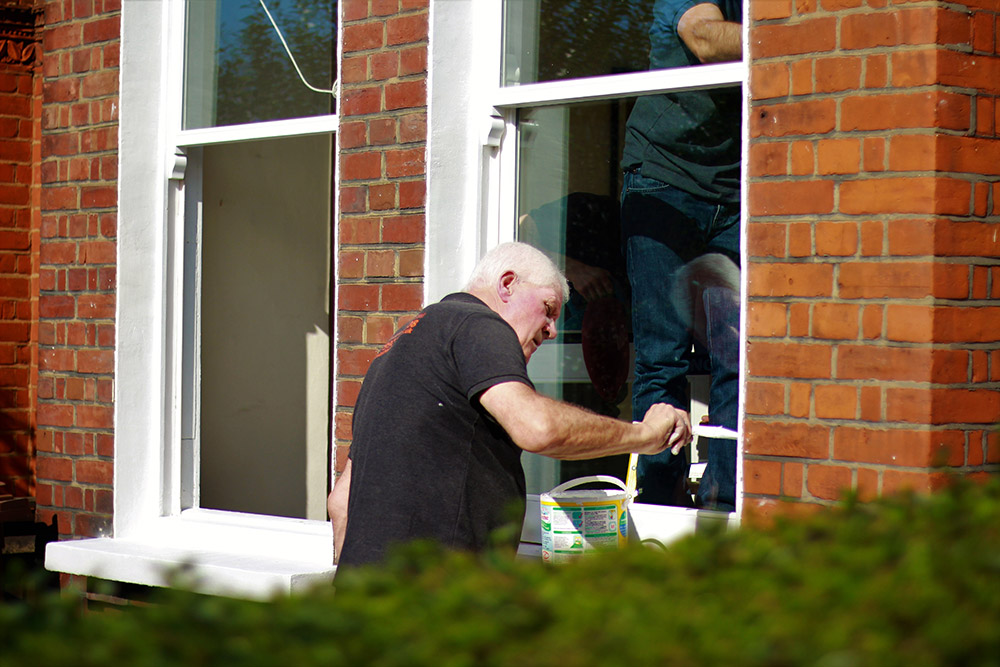 WINDOW FRAME REPAIR
Give your Twickenham home the TLC it deserves by installing new sash window frames, matched to your current specification whenever possible.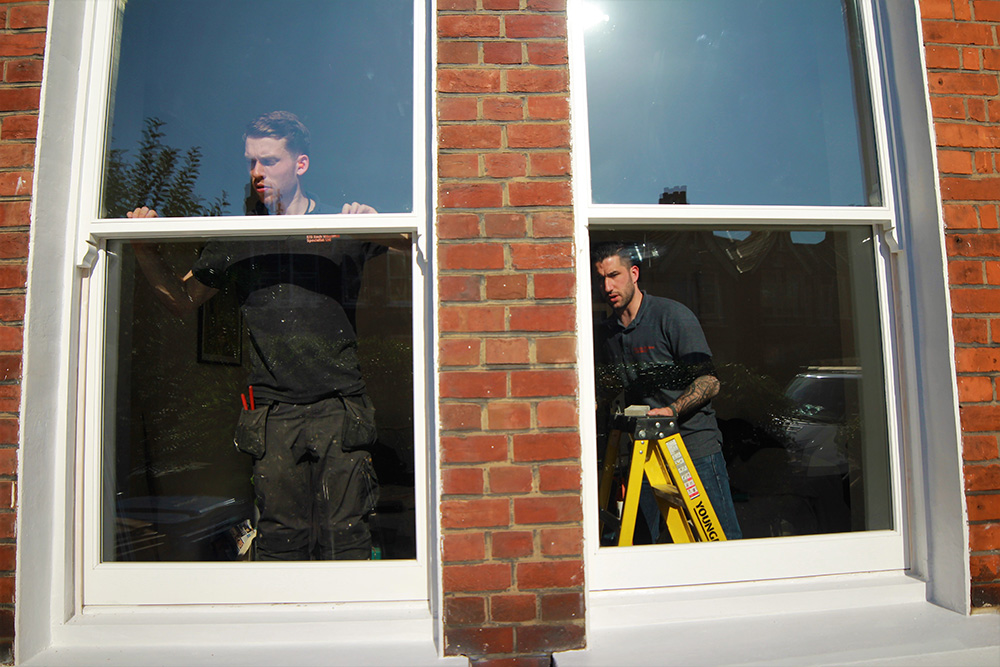 CONTACT US
To inquire about any of our Twickenham sash window services, please get in contact with us via our contact form or call us today on 02082969487.
WHAT OUR CLIENTS SAY
"Everything that was done was perfect. Absolutely recommend, Steve and his team are conscientious, reliable and first class workers."
"I'd definitely use them again for future work and wholeheartedly recommend them to others."
"Definitely recommended, everything is thoroughly done and methodical. Very courteous and polite."
Fantastic job, on time, on budget, great quality and nice to deal with, great looking double glazed sash windows in existing wood box frames.
You will not be disappointed with SJB Sash Windows service. It is second to none.
A new look to my house. My fantastic new windows have transformed my home.
Stephen with Sash Windows did very good work – was responsive to the first call and in giving the estimate, and scheduling. Prompt, efficient, fast workers but without losing good workmanship – so important! Careful with the wood surrounds. Cleaned up well after the work was completed. I could well recommend this firm. I had insulating strips installed.