AFFORDABLE SASH WINDOW INSTALLATION IN PUTNEY
One of the most famous London Boroughs, with connection to Waterloo and home to the start of the legendary Oxford-Cambridge boat race, Putney is one of the most picturesque London boroughs. Once home to world cup winning captain Bobby Moore, E.M. Forster, Sir Richard Branson and Pierce Brosnan to name but a few, Putney is known for a broad mix of modern contemporary houses and classical architecture which dates back to the Victorian era. All of these properties can be enhanced by sash windows, which can be fitted by SJB.
Already renowned in the Putney area for their local expertise and friendly service, SJB's tradespeople offer top quality sash windows at very reasonable prices to suit a variety of housing needs. Whether you are looking to improve your home by installing brand new sash windows, or just want to give it a bit of TLC by repairing or replacing your existing sash windows, SJB are the perfect choice for sash window solutions in Putney.
FRIENDLY AND LOCAL SASH WINDOW EXPERTS
At SJB, we love to leave our customers totally satisfied and we always pride ourselves on delivering top quality sash window solutions for the best possible value. We work hard to ensure we can find the best sash window solutions for your window repairs, or replacement in the Putney area and we've achieved full Checkatrade certification thanks to our commitment to customer service..
If your Putney property needs a little bit of a boost, then sash windows are the perfect option for longevity, quality and adding additional financial value to your home. From the moment you first install, repair or replace your SJB sash windows, you'll be covered by our ten-year standard protection warranty to give you complete peace of mind. Just get in touch and our friendly team will organise any repairs you need in case of accidental damage to your Putney property.
Furthermore, all of our sash windows have the latest in draft-proofing technology, meaning you'll be able to save money, whilst reducing the impact on the environment and keeping your home warmer in the winter to boot. For properties in Putney, the choice for sash windows should be clear- contact SJB for any requirements and we'll endeavour to find the best solution for you.
QUALITY SASH WINDOW REPAIR SERVICES IN PUTNEY
We have a wide range of services for Putney residents, in addition to our sash window replacement and installation packages. We can repair any sash window where possible, or install replacements to help you get the best possible results for the aesthetic and value of your Putney home. Some of our other services include:
CORD REPAIR
A faulty cord can be a huge problem when it comes to opening and closing your sash window. Fortunately, SJB can bring your window back to rights.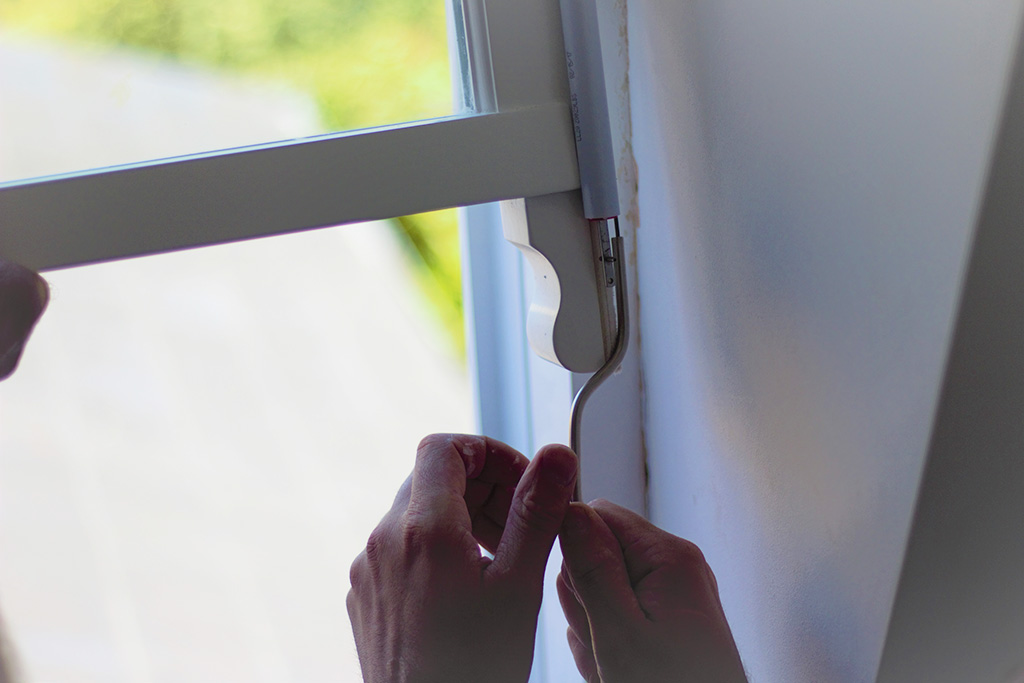 SPRING BALANCE REPAIR
Stop your window slamming unexpectedly by getting SJB to repair your sash window spring balance.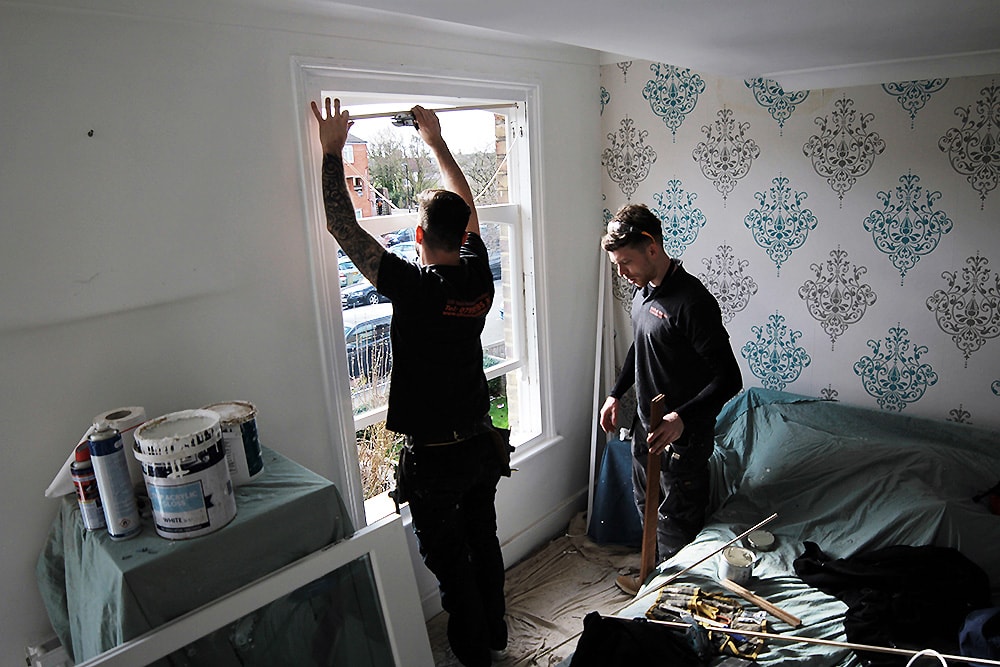 DRAUGHT PROOFING
Help keep your rooms warmer in the winter and keep your bills down, with SJB's state-of-the-art weather-stripping sash window options.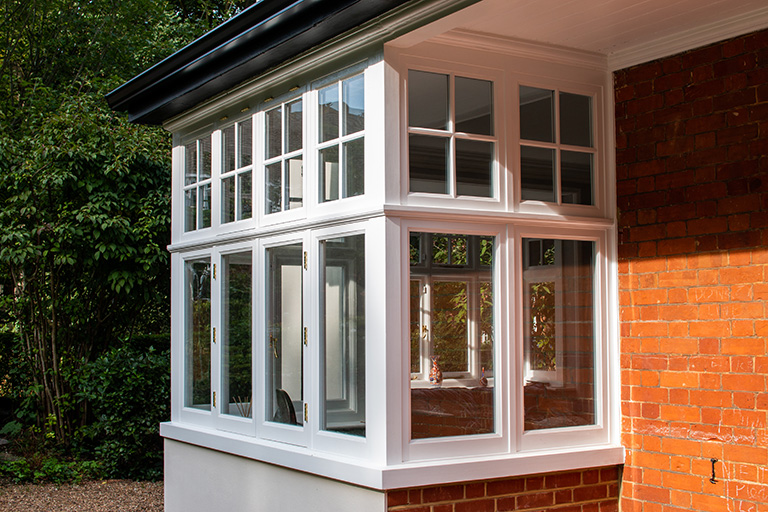 DOUBLE GLAZING
Choose our double glazing upgrade to add even more value to your property, whilst helping regulate the heat in your home. Get in touch with our SJB team today to discuss double glazing for your Putney property.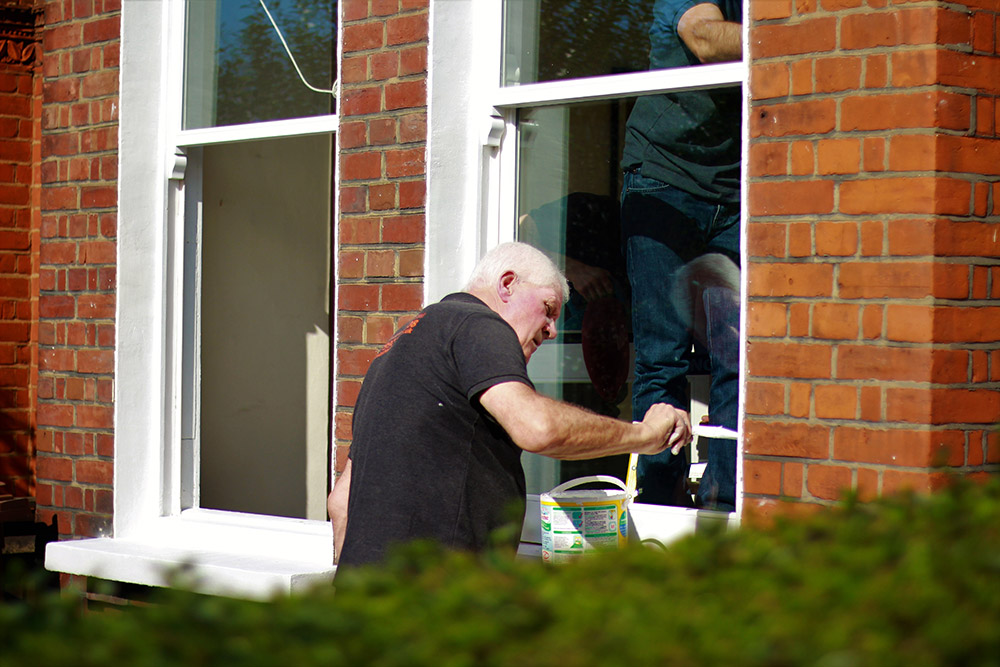 WINDOW FRAME REPAIR
Add value and remove tiredness from your Putney home by repairing your sash window frames with SJB.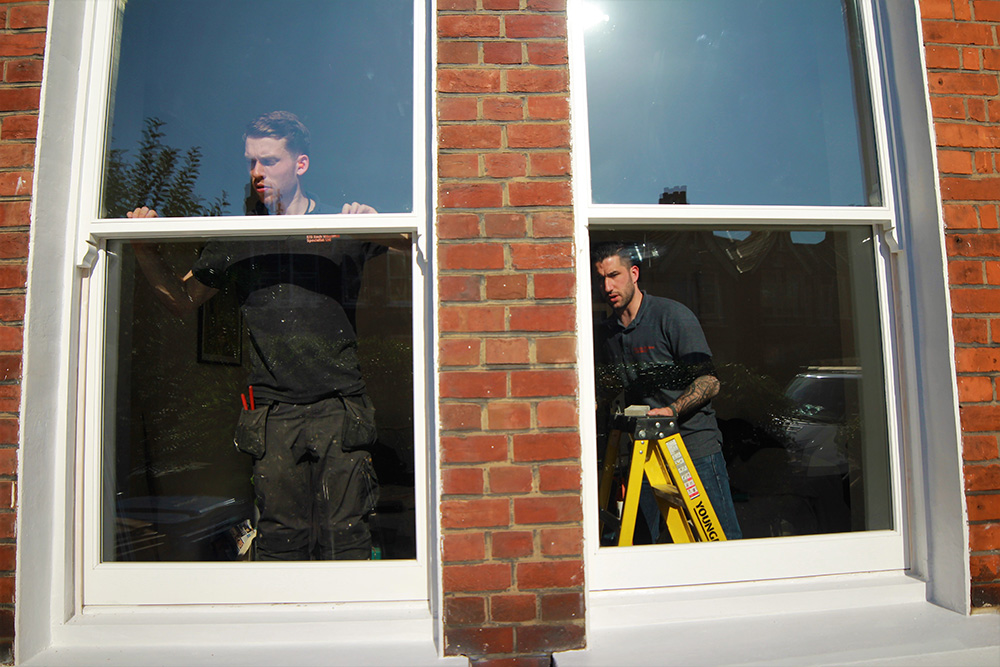 CONTACT US
To inquire about any of our Putney sash window services, please get in contact with us via our contact form or call us today on 02082969487
WHAT OUR CLIENTS SAY
"Everything that was done was perfect. Absolutely recommend, Steve and his team are conscientious, reliable and first class workers."
"I'd definitely use them again for future work and wholeheartedly recommend them to others."
"Definitely recommended, everything is thoroughly done and methodical. Very courteous and polite."
Fantastic job, on time, on budget, great quality and nice to deal with, great looking double glazed sash windows in existing wood box frames.
You will not be disappointed with SJB Sash Windows service. It is second to none.
A new look to my house. My fantastic new windows have transformed my home.
Stephen with Sash Windows did very good work – was responsive to the first call and in giving the estimate, and scheduling. Prompt, efficient, fast workers but without losing good workmanship – so important! Careful with the wood surrounds. Cleaned up well after the work was completed. I could well recommend this firm. I had insulating strips installed.