AFFORDABLE AND TRUSTED SASH WINDOWS BROMLEY
We are the most trusted, family-run sash windows business in Bromley. With our years of experience, and dedicated team, we ensure that every sash window we design and produce is of the highest quality and personal to your home and needs. Sash windows can be a daunting task, however we take the stress out of repairs and installation by providing you with the very best specialists in Bromley.
Each one of our specialists is an expert in their field, and are excellent communicators to ensure that you can clearly understand the work that is being done and receive the customer service that you deserve.
SASH WINDOWS REPAIR AND INSTALLATION
We can repair and install sash windows across Bromley, and are happy to offer you guidance and advice towards the best route for you. Every home is different, so we want to ensure that your sash windows repair or installation is personal you and your home.
If you are still unsure about upgrading your sash windows, then you can trust that our sash windows offer brilliant sound proofing benefits, and help to keep the cold and damp out too, truly proofing your home in all weathers.
If you're looking for something more specific like colour matching, or smaller repair jobs, we can cater for that too, so please feel free to contact us about helping you with your sash windows in Bromley.
GET A FREE QUOTE
Get in touch for a no-obligation free quote to understand how we may be able to help you with your sash windows repair or installation.
If you have any questions or queries, you can let us know and we will provide you the most accurate information you need. Get in touch today for a free quote!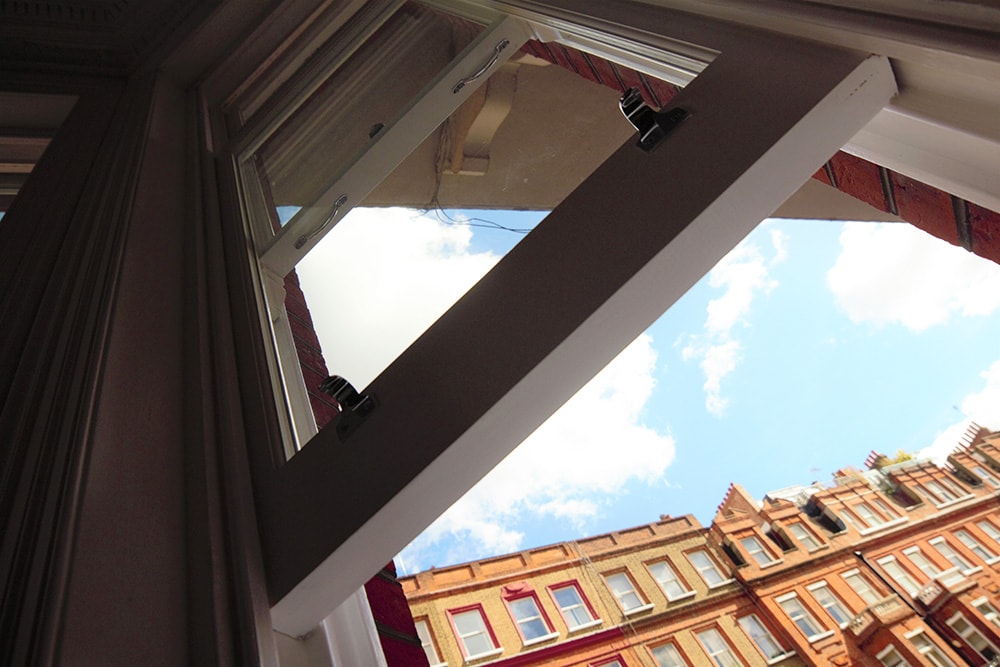 WHAT OUR CLIENTS SAY
"Everything that was done was perfect. Absolutely recommend, Steve and his team are conscientious, reliable and first class workers."
"I'd definitely use them again for future work and wholeheartedly recommend them to others."
"Definitely recommended, everything is thoroughly done and methodical. Very courteous and polite."
Fantastic job, on time, on budget, great quality and nice to deal with, great looking double glazed sash windows in existing wood box frames.
You will not be disappointed with SJB Sash Windows service. It is second to none.
A new look to my house. My fantastic new windows have transformed my home.
Stephen with Sash Windows did very good work – was responsive to the first call and in giving the estimate, and scheduling. Prompt, efficient, fast workers but without losing good workmanship – so important! Careful with the wood surrounds. Cleaned up well after the work was completed. I could well recommend this firm. I had insulating strips installed.