AFFORDABLE SASH WINDOW INSTALLATION IN DULWICH
One of the oldest and most beautiful districts of London, Dulwich is home to many classic and contemporary houses with Sash Windows. However, some of these installations may now be tired, worn and actually age the house rather than accentuating it's best features. As a result, houses in Dulwich can benefit from SJB's Sash Window services. The premiere providers of Sash Windows in Greater London and South of the Thames, they are renowned for their friendly local service, delivering sash windows of the highest quality at reasonable prices.
Whether you are just looking to repair your existing sash windows or overhaul your entire property by adding sash windows to your Dulwich property, SJB should be your first port of call.
PUNCTUAL AND RELIABLE SASH WINDOW EXPERTS
The SJB team always try and get the best quality finish on every job, so we leave our customer completely satisfied. We are fully Checkatrade-certified and can match our products to your property to ensure that your new, or replacement Sash windows can match the ambience of your Dulwich property.
Our Sash windows are extremely durable and will be a centrepiece for your property in Dulwich for years to come. As well as being highly stylish, they come with a ten year standard warranty for your peace of mind, giving you access to repairs from our skilled craftsmen in case you encounter any issues. Furthermore, our Sash windows all benefit from draught-proofing procedures to ensure you can keep the heat in and save money on those heating bills, whilst helping to reduce your impact on the environment. Give your Dulwich property the TLC it deserves by contacting SJB today.
PROFESSIONAL SASH WINDOW REPAIR SERVICES IN DULWICH
SJB are happy to work on Sash windows in Dulwich and the surrounding area and can repair and replace your existing installations, as well as adding brand new sash windows. SJB's repair services are quick and easy, leaving your Dulwich home in safe and secure condition.
CORD REPAIR
A faulty cord can affect your window opening and closing effectively. SJB can change this to put your window back to rights.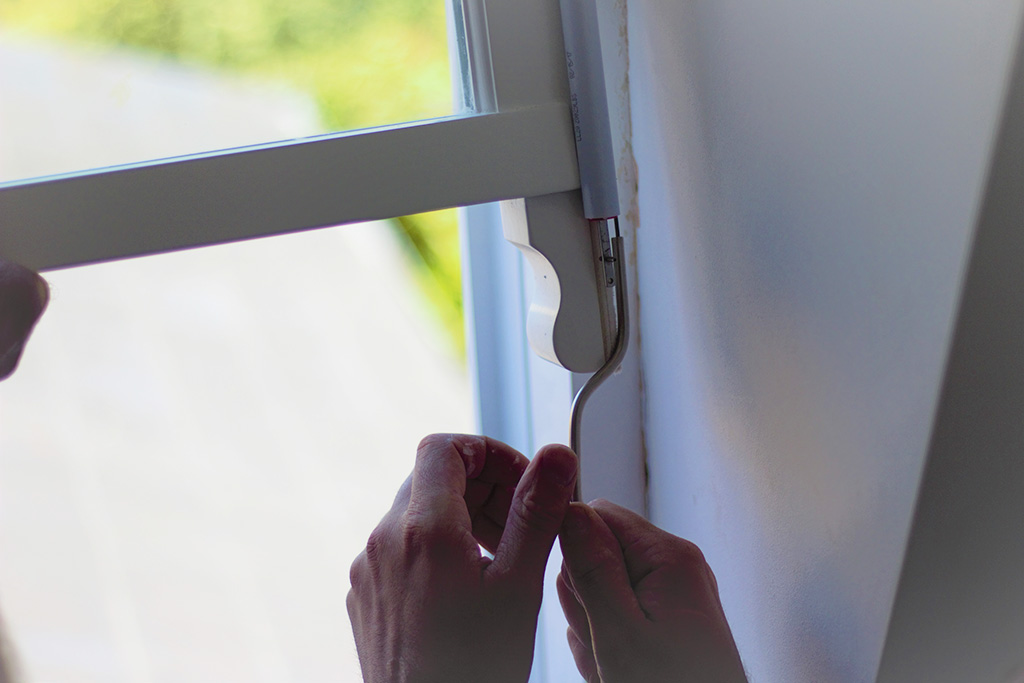 SPRING BALANCE REPAIR
Stop your window slamming unexpectedly and taking unnecessary damage by getting SJB to repair your sash window spring balance.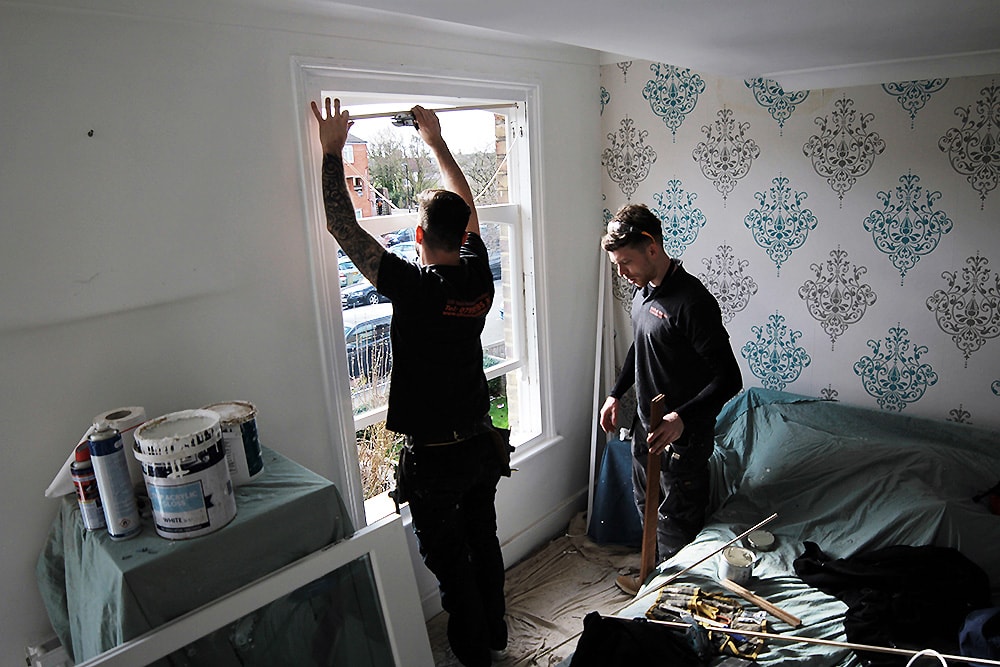 DRAUGHT PROOFING
Help your Dulwich home become more environmentally friendly by installing weather-stripping on your sash windows, to keep your house warmer in the winter.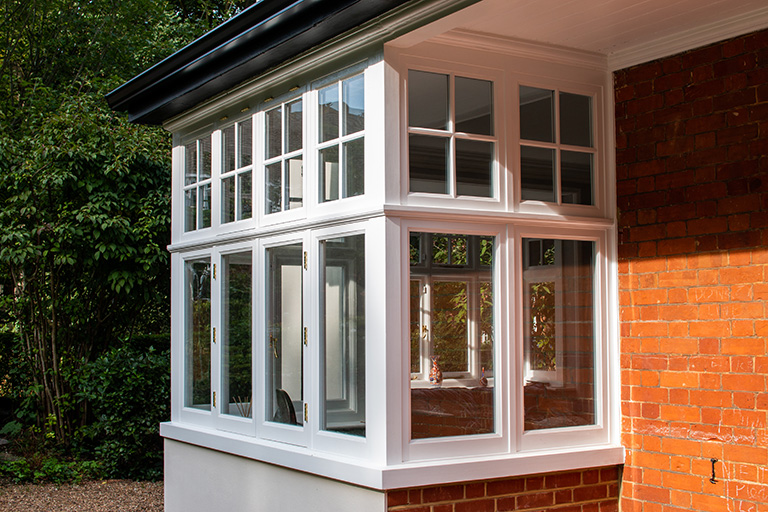 DOUBLE GLAZING
If you want to take your energy and money savings a step further in your Dulwich property, speak with one of our friendly sash window experts to find out about the double-glazing options we provide.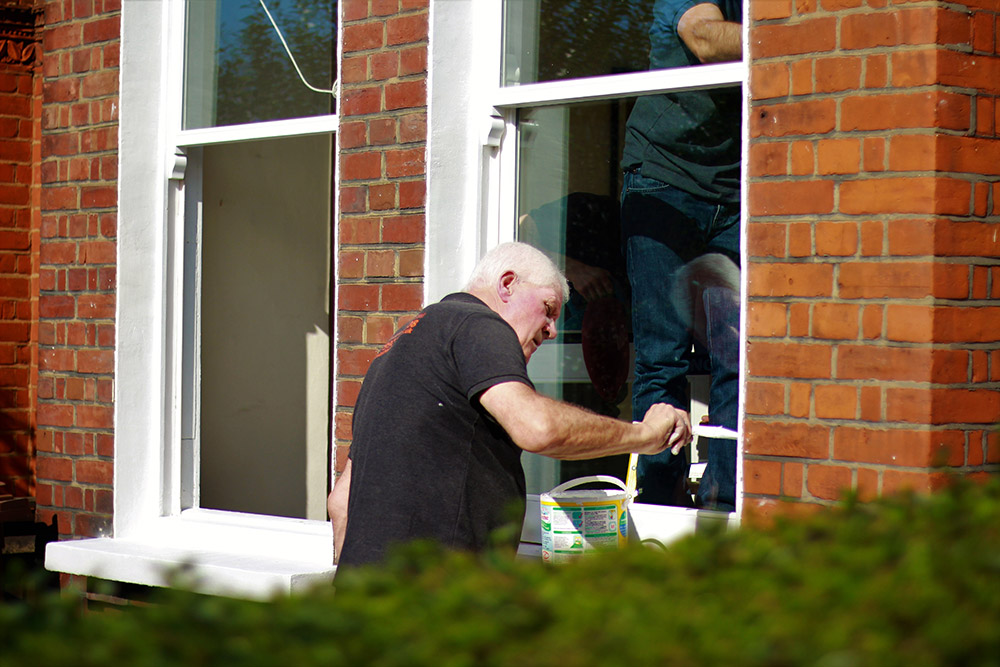 WINDOW FRAME REPAIR
Help your Dulwich property be the stand-out house on the street by replacing your tired, ill-fitting or worn-out window frames.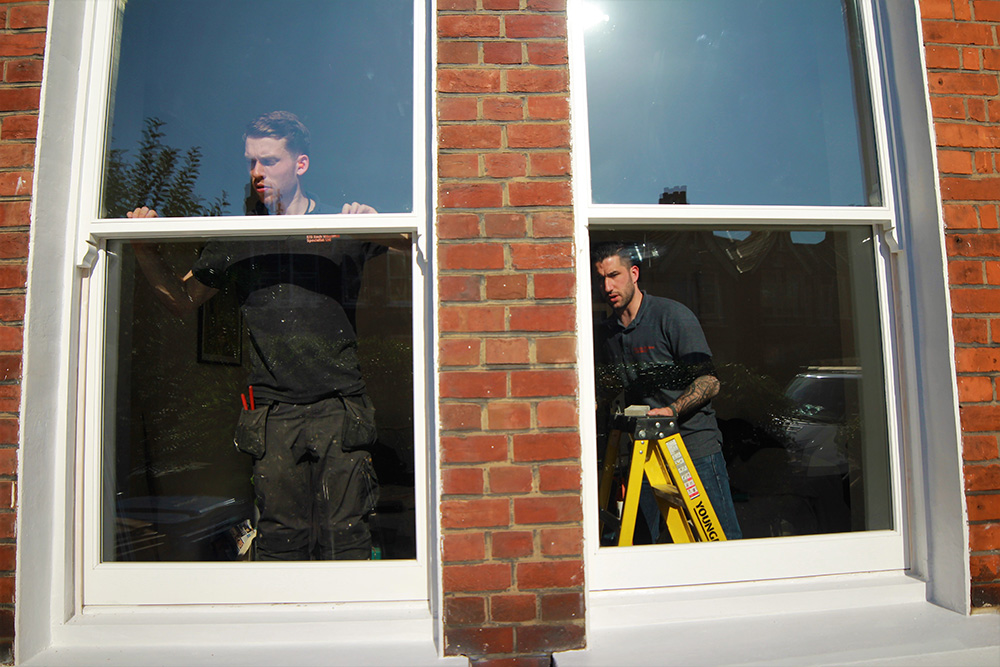 CONTACT US
To inquire about any of our Dulwich sash window services, please get in contact with us via our contact form or call us today on 0208 296 9487.
WHAT OUR CLIENTS SAY
"Everything that was done was perfect. Absolutely recommend, Steve and his team are conscientious, reliable and first class workers."
"I'd definitely use them again for future work and wholeheartedly recommend them to others."
"Definitely recommended, everything is thoroughly done and methodical. Very courteous and polite."
Fantastic job, on time, on budget, great quality and nice to deal with, great looking double glazed sash windows in existing wood box frames.
You will not be disappointed with SJB Sash Windows service. It is second to none.
A new look to my house. My fantastic new windows have transformed my home.
Stephen with Sash Windows did very good work – was responsive to the first call and in giving the estimate, and scheduling. Prompt, efficient, fast workers but without losing good workmanship – so important! Careful with the wood surrounds. Cleaned up well after the work was completed. I could well recommend this firm. I had insulating strips installed.