Are you on the lookout for bespoke uPVC sash windows online in Kingston?  Are you thinking about setting up new sash windows south Kingston and elsewhere, but aren't sure of what quality you'll receive for affordable prices?  Here at SJB Sash, we want to make sure you receive the best quality sash windows Kingston families and businesses can be proud of.  Affordable sash windows should not only look great but should offer you effortless practicality.
There's a reason why so many people choose SJB Sash's collection of stunning windows and doors.  Whether you need bespoke sash windows Kingston or elsewhere in London, we will always be happy to set up a custom project with you which won't cost the earth.
Top Quality UPVC Sash Windows in Kingston
No matter whether you need double glazing Kingston or elsewhere, we will always recommend you take a look at uPVC.  uPVC windows have been around for a long time; however, they are a tried-and-tested standard.  Offering fantastic durability and versatility in design, when you buy uPVC sash windows online, you will always have access to incredible value.  uPVC sash is the first choice for many families simply because it is so reasonable in upfront costs.  What's more, you can rely on uPVC for no-fuss, no-frills comfort and class for years to come.
We offer Kingston sash style uPVC windows which are easy to open, close and secure.  Our range of uPVC box sash windows, too, will provide you with fantastic flexibility in terms of design and practicality.  Our team understands that the best sash windows south east Kingston has to offer should be a breeze to use as well as stunning to look at.
Choosing Timber Sash Windows in Kingston
Maybe you're looking for a different type of sash window altogether.  Thanks to our experienced team and our wide array of tools and materials, we are able to create stunning timber casement windows Kingston families can enjoy for years to come.  If you're looking for something in a more classical style, why not consider Victorian sash windows Kingston homes already make use of?  You'd be surprised at how flexible we can be.
We understand that not all properties will be looking for the same types of sash window.  Whether you're looking for reliable double glazing windows Kingston or elsewhere, we want to make sure we find you the perfect look and fit.  We'll work closely with you to find the ideal aesthetic as well as the most practical fit.  What's more, you'll be at the heart of your project.  We want to make sure we keep your vision and needs close to hand at all times.
WINDOW STYLES
YOUR WINDOW, YOUR WAY. EVERY TIME
Our truly bespoke design, manufacture & installation service allows you to craft your own design from our wide range of colours & styles to compliment your home.
Call Us Now
WINDOW COLOURS
We can also paint your new timber windows and door two tone, one colour outside, and a different colour inside.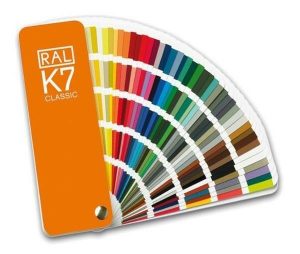 We can also paint your new timber windows and door two tone, one colour outside, and a different colour inside.
Sash Windows in Kingston Cost
Are you worrying about Kingston door company prices?  What about uPVC sash windows costs?  If you're already looking for sash windows and door solutions, you may already have a few prices to hand.  Here at SJB Sash, we're proud to offer the most affordable rates for windows and doors of our calibre.  While one glazing company in Kingston may offer low prices at the point of sale, another may provide cheap windows in poor quality.  We always ensure to produce our best quality work, which means the affordable rates you receive will offer genuine value every time.
What is the point in sacrificing quality for price?  Our composite doors Kingston and beyond, for example, offer fantastic warmth and security – with a guarantee that will ensure you are completely safe and comfy for years to come.  All it takes is a quick call to our team for you to get a reliable quote on double glazing windows Kingston families are crying out for.
QUALITY SASH WINDOW REPAIR SERVICES IN KINGSTON-UPON-THAMES
SJB's sash window services are available to all residents in Kingston upon Thames and the surrounding London boroughs. We can repair and replace existing sash windows, or add in additional brand new sash windows to cater to whatever needs you have. Our repair team are friendly experts ready to make your sash windows good as new, giving you the security and peace of mind in your Kingston home.
CORD REPAIR
Faulty sash cords can be detrimental to you opening and closing your sash windows. Let SJB handle the repair so your window returns to normal.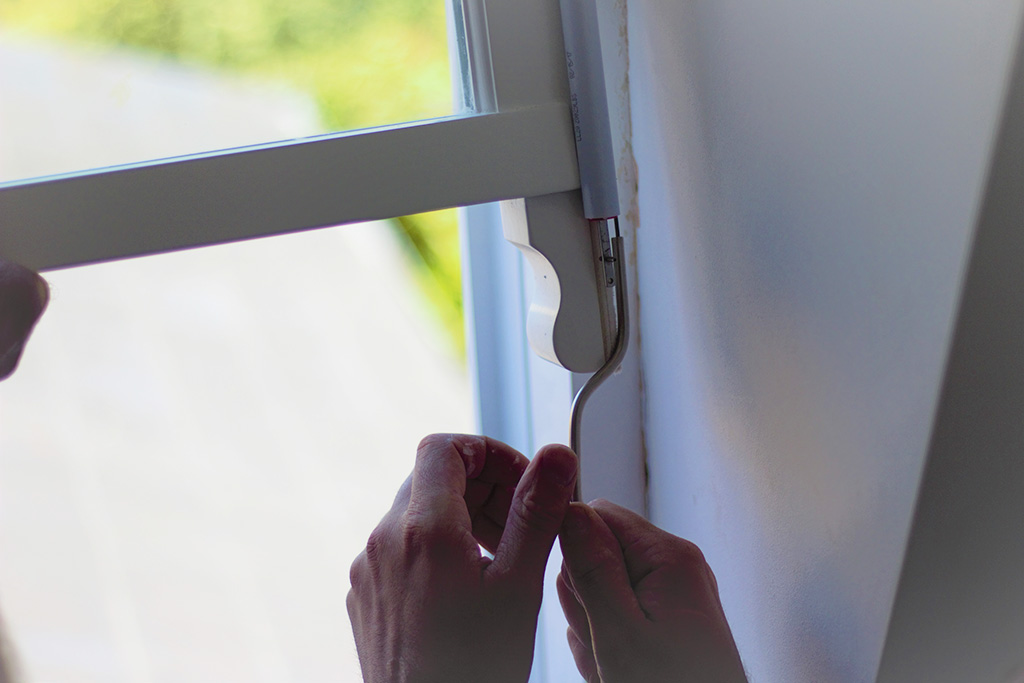 SPRING BALANCE REPAIR
No one likes the shock and noise of a window slamming by surprise. Stop this happening with an SJB sash window spring balance repair.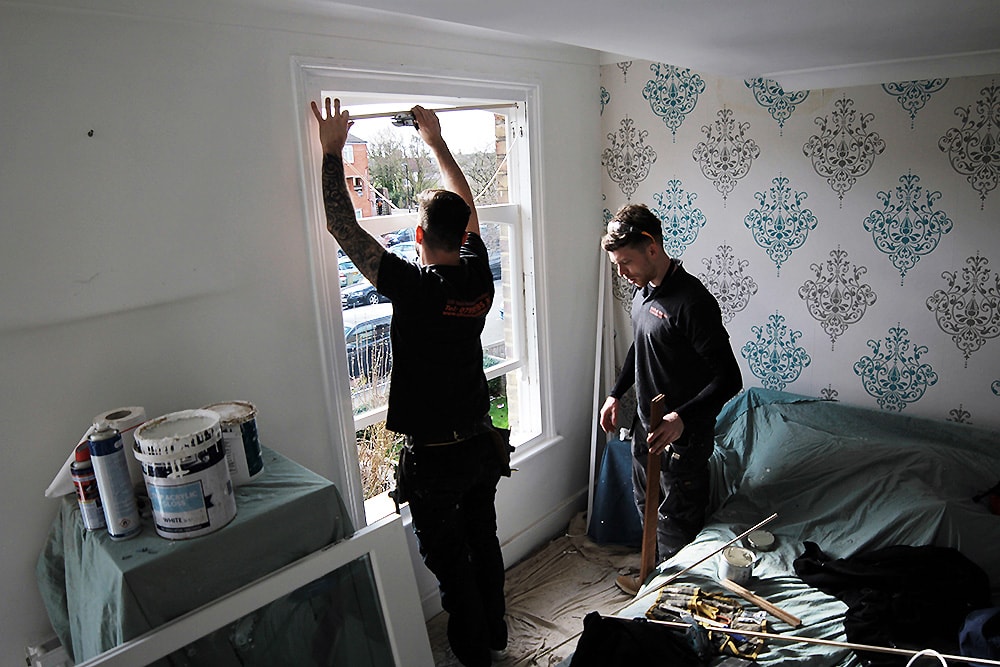 DRAUGHT PROOFING
Ease the impact on the environment, whilst putting extra pounds in your pocket with SJB's weather-stripping sash window installation, keeping the heat in when it matters most.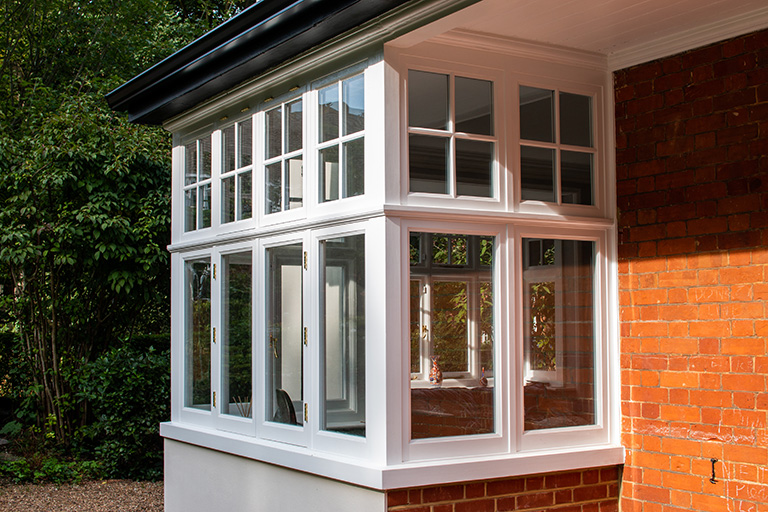 DOUBLE GLAZING
If you want that extra assurance when it comes to heat conservation, choose our double glazing for your Kingston property. Contact our friendly team today to chat through our diverse double glazing options.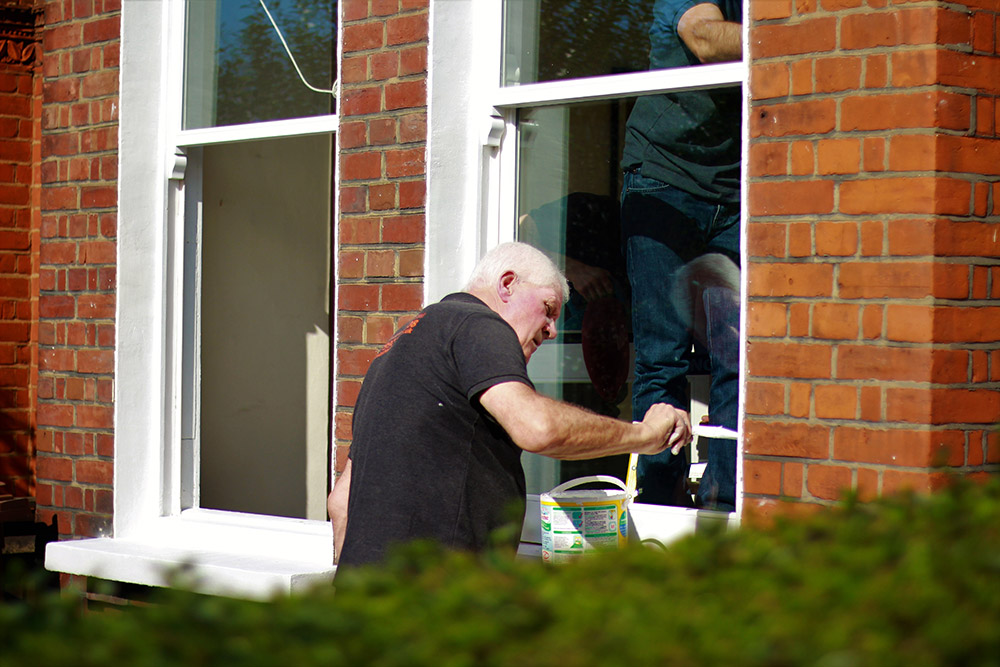 WINDOW FRAME REPAIR
If your Kingston property is looking tired and worn out, pep it up by letting SJB replace your ill-fitting, old window frames.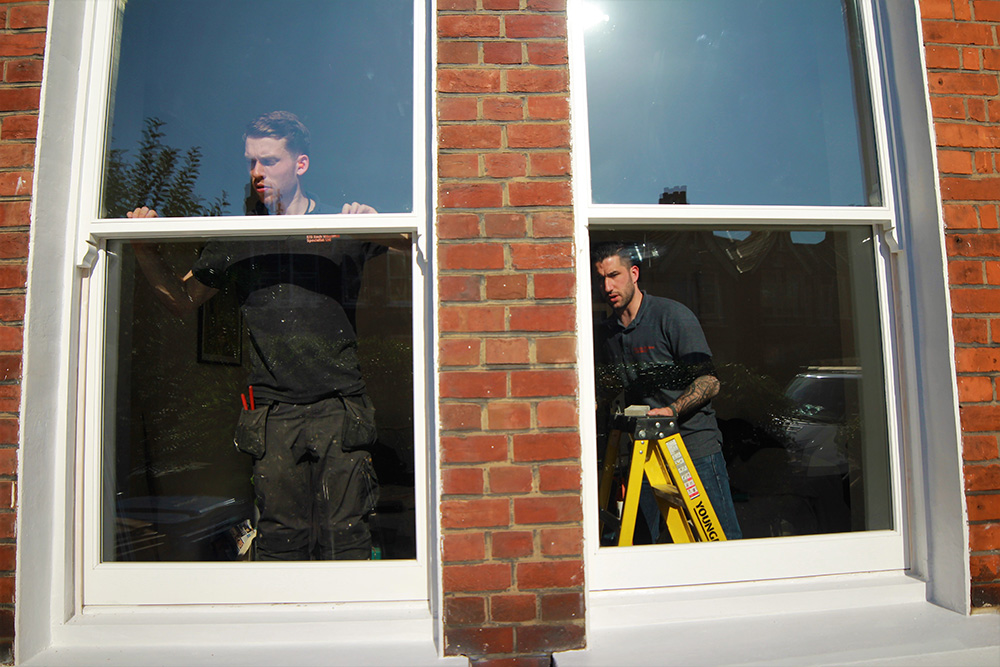 CONTACT US
To inquire about any of our Kingston-Upon-Thames sash window services, please get in contact with us via our contact form or call us today on 02082969487
WHAT OUR CLIENTS SAY
"Everything that was done was perfect. Absolutely recommend, Steve and his team are conscientious, reliable and first class workers."
"I'd definitely use them again for future work and wholeheartedly recommend them to others."
"Definitely recommended, everything is thoroughly done and methodical. Very courteous and polite."
Fantastic job, on time, on budget, great quality and nice to deal with, great looking double glazed sash windows in existing wood box frames.
You will not be disappointed with SJB Sash Windows service. It is second to none.
A new look to my house. My fantastic new windows have transformed my home.
Stephen with Sash Windows did very good work – was responsive to the first call and in giving the estimate, and scheduling. Prompt, efficient, fast workers but without losing good workmanship – so important! Careful with the wood surrounds. Cleaned up well after the work was completed. I could well recommend this firm. I had insulating strips installed.
Contact Us
Do you need more information on sash window prices Kingston and elsewhere?  Want to know more about installing a horizontal sliding sash window Kingston for your kitchen or bathroom?  We're always here to help.  From the very start of the process, our experienced team will give you an upfront, transparent tariff you can rely on.
For windows, doors and general home comforts, SJB Sash is the only team you ever need to call.  Take a look at our fantastic catalogue of products and call our team on 02082969487 for more details.