BESPOKE SASH WINDOWS BATTERSEA
We design and produce quality sash windows in Battersea at an affordable price. We know that quality is important, that's why we are a family run business, ensuring that you receive the very best service from our sash window specialists.
Every sash window is made personal to you, so whether you need a single window replacement or if you're looking for a sash window overhaul on your property, then you can count on us to provide you with the very best bespoke sash windows in Battersea.
SASH WINDOWS REPAIR AND INSTALLATION
Looking to upgrade those old sash windows of yours? We know how important it is to give your house the love and attention it deserves to keep it looking and feeling wonderful year on year. And although sash windows don't often need replacing, we understand that the thought of replacing those beautiful windows can be a daunting one. That's why we work with experts in the sash windows field, to ensure that your sash windows repair or installation is stress-free, efficient and of the highest quality.
Noisy roads? Our sash windows can help to sound proof your home, which is especially helpful for city life. Whatsmore, the quality of our sash windows will ensure that your home is protected from the cold, damp and condensation, for year-round quality control.
If you're looking for something a bit different, our sash windows can be made to match your favourite colour, window shape or size to ensure that you get the look you've dreamed of for your sash windows in Battersea.
GET A FREE QUOTE
If you have any questions or if you're looking for a free quote, then get in touch today to discuss your sash windows in Battersea.
If you have any questions or queries, you can let us know and we will provide you the most accurate information you need. Get in touch today for a free quote!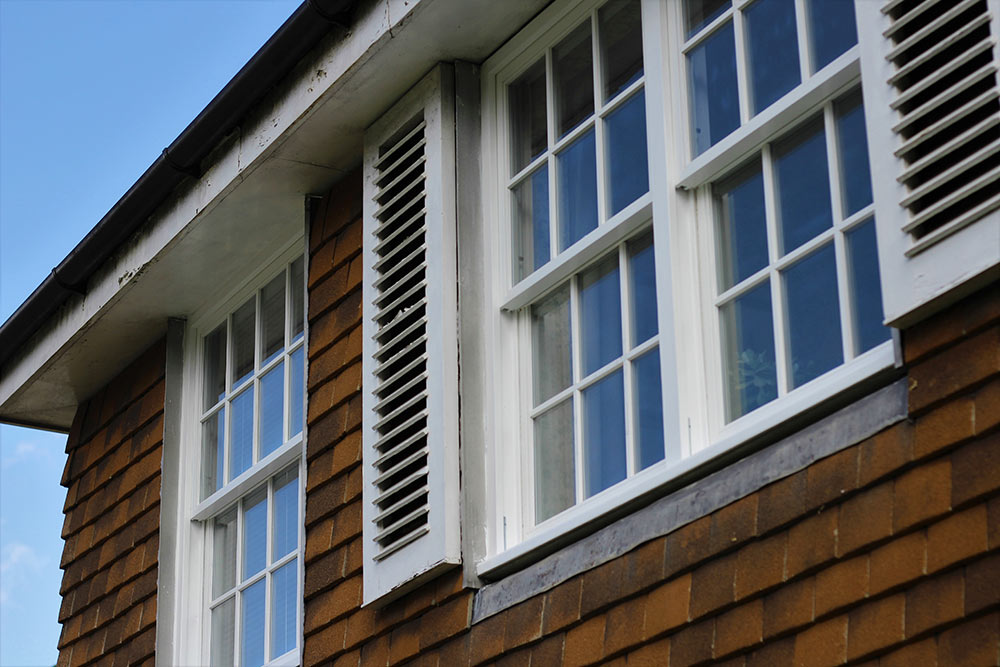 WHAT OUR CLIENTS SAY
"Everything that was done was perfect. Absolutely recommend, Steve and his team are conscientious, reliable and first class workers."
"I'd definitely use them again for future work and wholeheartedly recommend them to others."
"Definitely recommended, everything is thoroughly done and methodical. Very courteous and polite."
Fantastic job, on time, on budget, great quality and nice to deal with, great looking double glazed sash windows in existing wood box frames.
You will not be disappointed with SJB Sash Windows service. It is second to none.
A new look to my house. My fantastic new windows have transformed my home.
Stephen with Sash Windows did very good work – was responsive to the first call and in giving the estimate, and scheduling. Prompt, efficient, fast workers but without losing good workmanship – so important! Careful with the wood surrounds. Cleaned up well after the work was completed. I could well recommend this firm. I had insulating strips installed.