HIGH QUALITY SASH WINDOWS IN CHELSEA
Chelsea is an area which is rich in magnificent architecture and property. Due to their elegant appearance, sash windows are one of the most popular types of window in the Chelsea area. We know that a beautiful property demands equally beautiful windows to compliment and even enhance any building. Whether you're looking for servicing to just one window, or a complete installation, we take pride and care in every job we undertake. If you are looking to repair or install new sash windows on a period property, we know that you are looking for the highest quality finish possible. Our team are passionate about sash windows and love working to improve the appearance and window designs on all types of property.
All of our work is bespoke and unique to your particular property, which gives your property the highest quality finish possible. At SJB Sash Windows, we draft and install windows we know will last. All of the windows we install will be draught proof and energy efficient, while also maintaining the desired appearance for your particular property. We hand select the type of window for your property, based on your buildings design and your personal preferences.
Stunning Sash Windows Accentuate Beautiful Chelsea Buildings
Our team of window specialists take immense pride in their work and find it a pleasure to regularly fit and repair sash window on the many beautiful buildings in Chelsea. We make sure that every job we complete is in line with the high-standards we set ourselves. We know that a quality window is one which can stand the test of time. That's why every SJB Sash Window installation comes with a 10 year warranty as standard.
By booking your sash window installation or repair with SJB Sash Windows, you can feel comfortable knowing that you're windows are going to look amazing and function amazingly for years to come.
PROFESSIONAL SASH WINDOW REPAIR SERVICES IN LONDON
Regardless of the issue with your window, we will be able to offer a solution to your problem. We know that having a faulty window can be an inconvenience and can sometimes make you feel as though your home is insecure. That's why we will complete a repair service on your sash window as quickly and promptly as possible. All of our repair services will leave your window and home in a safe and secure condition.
CORD REPAIR
A faulty sash cord can often cause problems when trying to open and close your sash window. If this is the case, we can replace your sash window cord in no time at all and at an affordable price.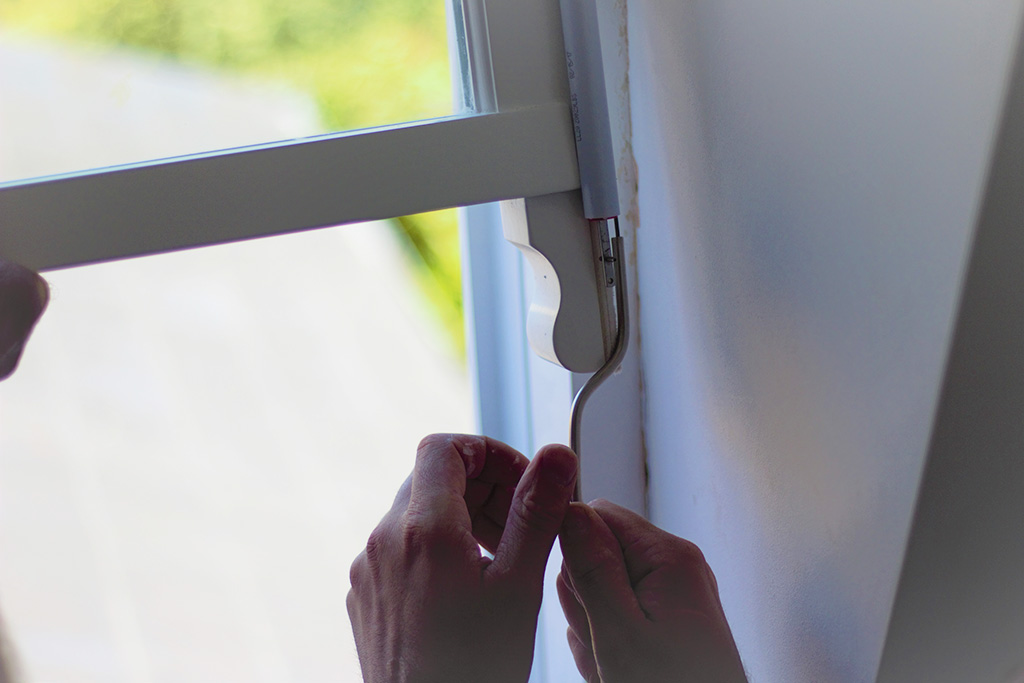 SPRING BALANCE REPAIR
Some windows use spring balances to assist you in raising and lowering the window sash. This can be a real burden if it breaks. By contacting our friendly team today, we'll be able to rebalance your sash window quickly.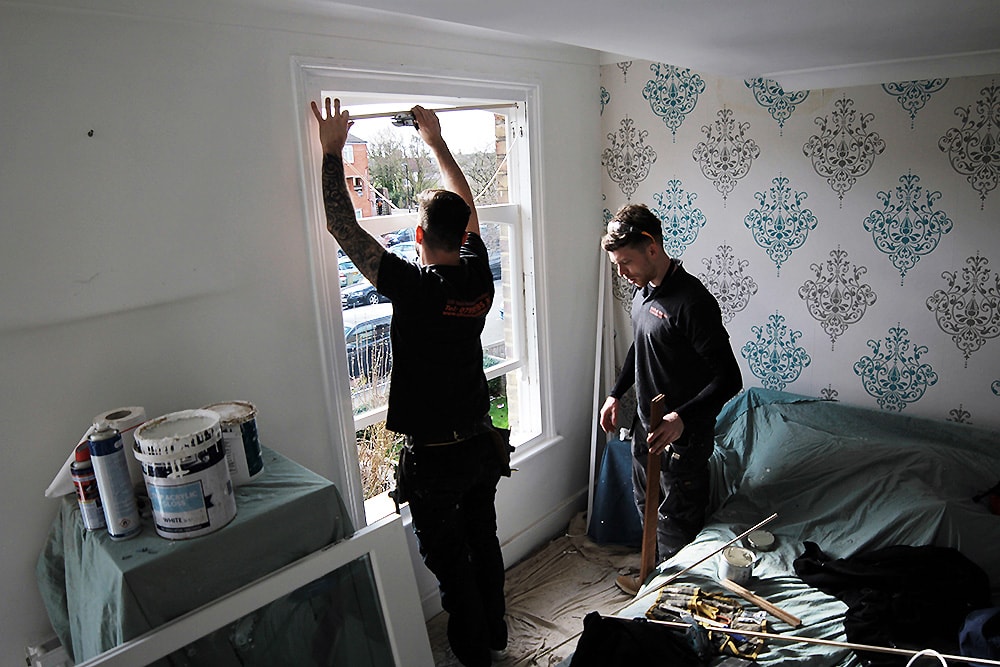 DRAUGHT PROOFING
Having a sash window which is draught proof is important for living in a home which is warm and energy efficient. A home with a draught is one which is allowing heat and money. The quicker you have your home draught proofed, the more money you will save in the long run. Draught proofing is a quick process for our window experts to complete. Using weatherstripping, we will soon stop cold air from entering your home.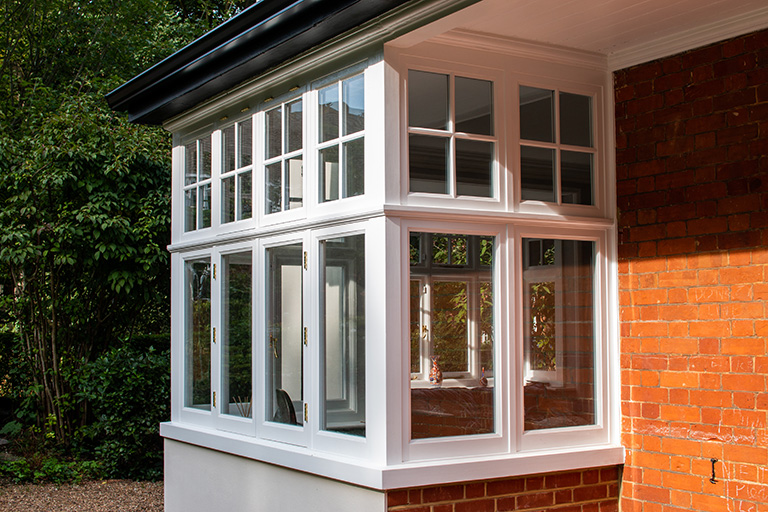 DOUBLE GLAZING
If you're looking to make your home as energy efficient as possible, our window specialists can fit double glazing windows. All of our double glazed windows are built to minimise heat loss through windows and doors. Our specialist window fitters are able to install double glazing in all types of sash window. Simply speak to our friendly office team to match your preferences with a bespoke service from SJB.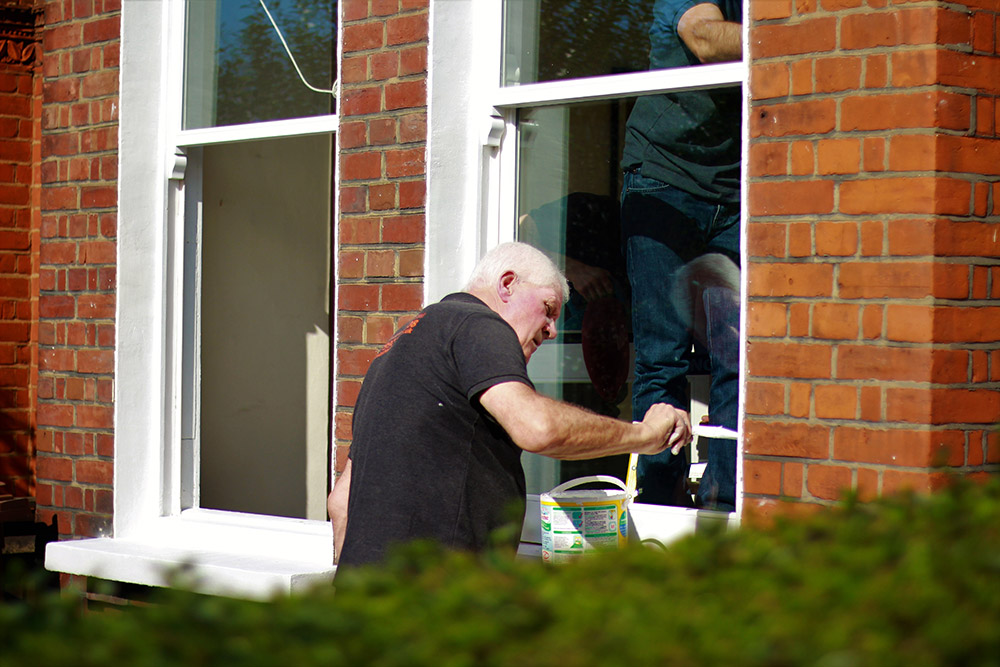 WINDOW FRAME REPAIR
Having dated, worn or faulty window frames and sills can dramatically age your home and even diminish the property value. Our expert sash window team can repair broken sash window frames if necessary, simply call the SJB Sash Window team for a free quote.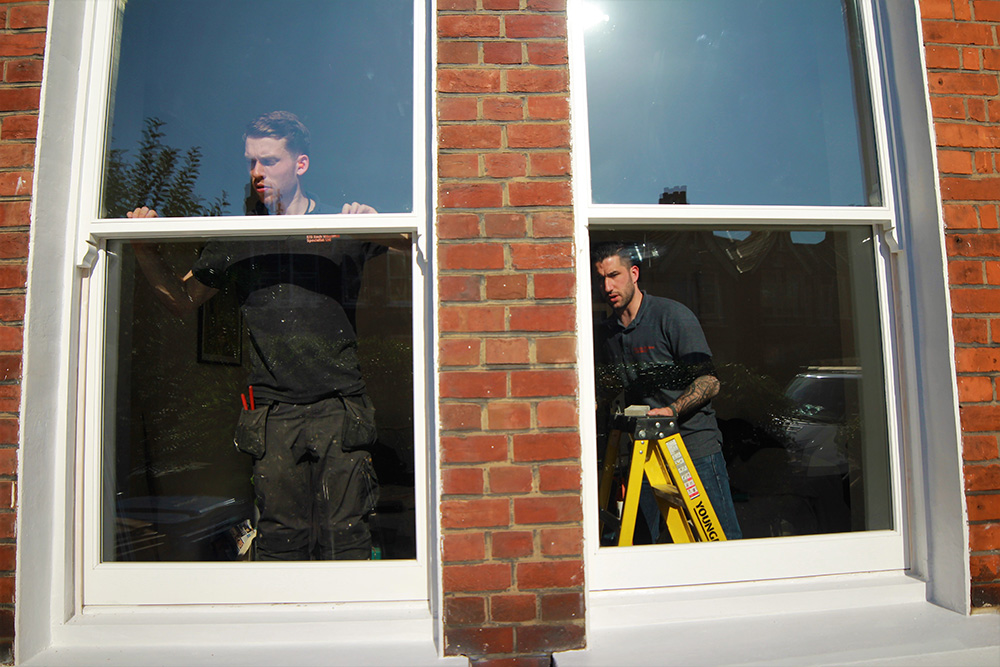 CONTACT US
To inquire about any of our London sash window services, please get in contact with us via our contact form or call us today on 0208 296 9487.
WHAT OUR CLIENTS SAY
"Everything that was done was perfect. Absolutely recommend, Steve and his team are conscientious, reliable and first class workers."
"I'd definitely use them again for future work and wholeheartedly recommend them to others."
"Definitely recommended, everything is thoroughly done and methodical. Very courteous and polite."
Fantastic job, on time, on budget, great quality and nice to deal with, great looking double glazed sash windows in existing wood box frames.
You will not be disappointed with SJB Sash Windows service. It is second to none.
A new look to my house. My fantastic new windows have transformed my home.
Stephen with Sash Windows did very good work – was responsive to the first call and in giving the estimate, and scheduling. Prompt, efficient, fast workers but without losing good workmanship – so important! Careful with the wood surrounds. Cleaned up well after the work was completed. I could well recommend this firm. I had insulating strips installed.